Announcing the new online Guide to Cooking for Two. Whether you are cooking for one, two or any smaller household, this guide is designed to give you a helping hand and get you started right. LINK TO THE GUIDE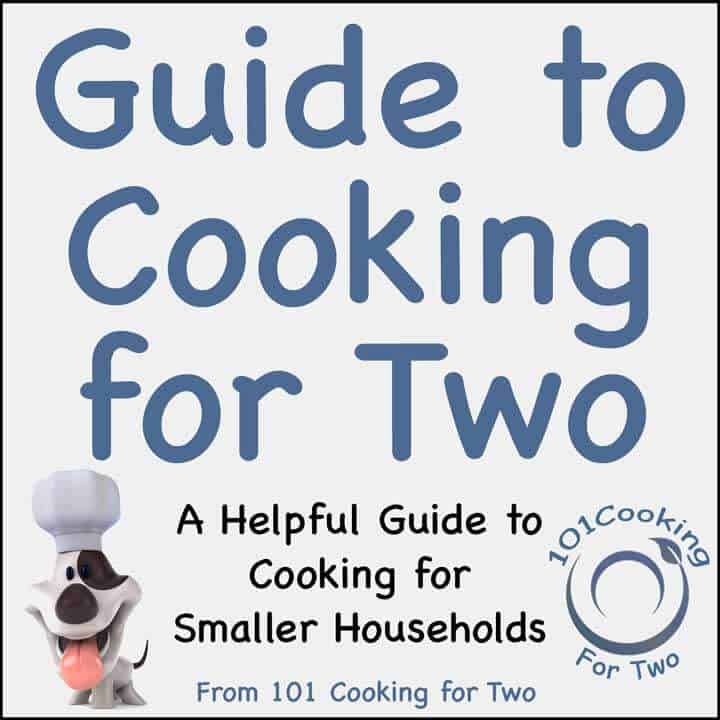 This guide has been years in the making with many false starts over the years. I finally decided not to do anything else on the blogs until I got an acceptable guide.
While this will always be a work in process, I think you will find some helpful information to get your kitchen for a smaller household in shape.
DrDan