Welcome to 2019. Less dog pictures make it to the blog, but are still on the computer.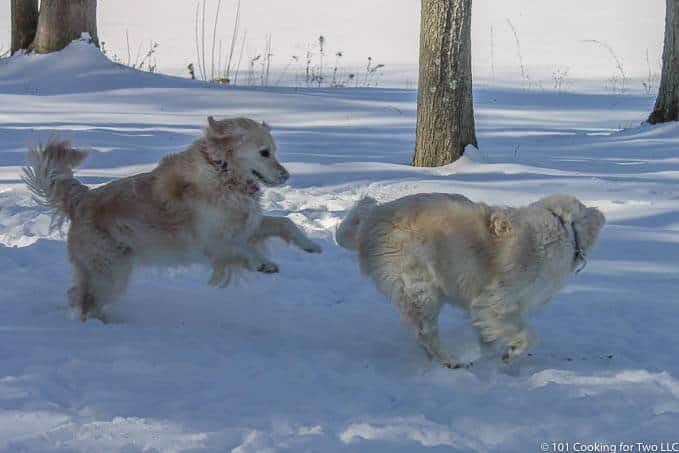 ⇊ NEW COMMENTS MAY BE ENTERED AT BOTTOM OF THE FIRST PAGE OF COMMENTS ⇊
Hi Guys,
Comments are generally welcome on recipes. Keep it polite please. Rude or snarky remarks will be deleted. See Comment Guidelines for more information on commenting or if your comment did not appear. By commenting, you accept the Comment Guidelines.
DrDan