Dog Pictures #5 Second Half of 2016
Molly and Lilly adventures from July to December.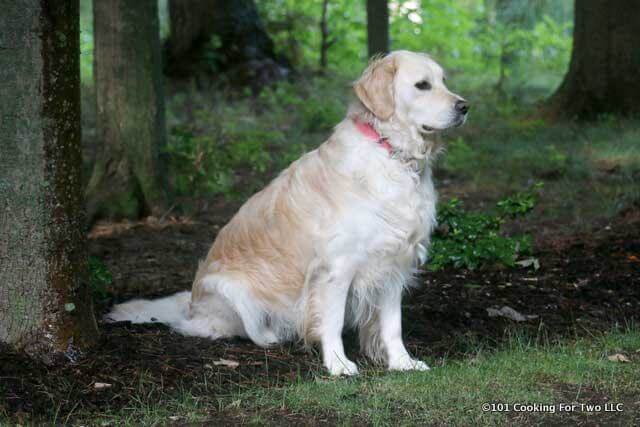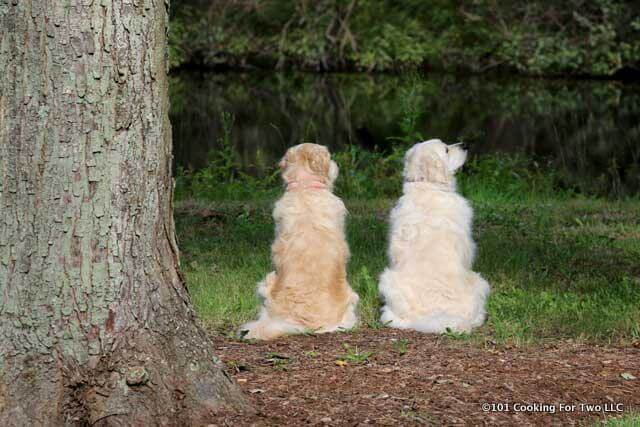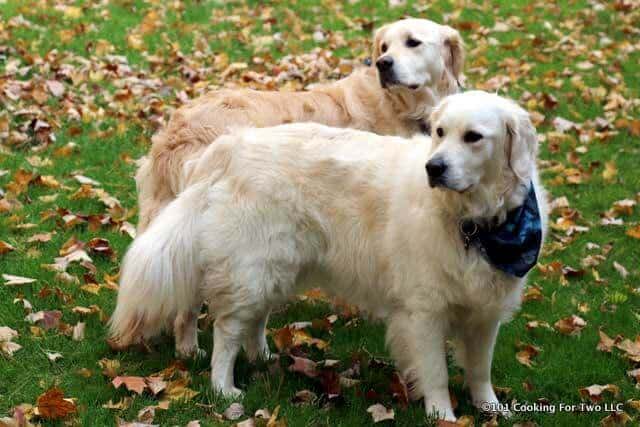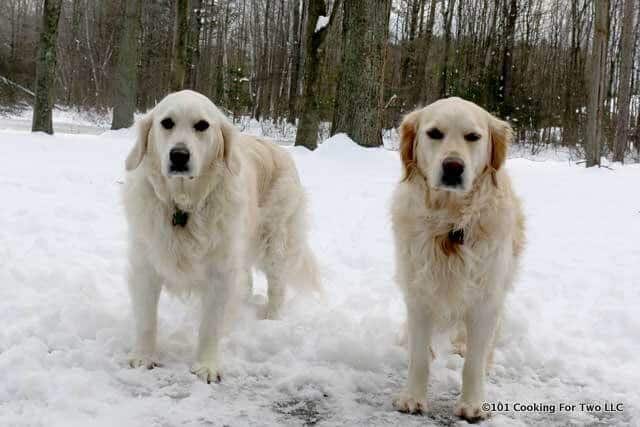 I do love dog pictures.
Dan
Reader Interactions
To Enter New Comments - Box Now Located at the Bottom of First Page of Comments. Up to 25 comments per page.Comments and questions are welcomed. If your comment is spammy, rude, obnoxious, off-topic or contains a link, it will be deleted at my discretion. Keep it polite please.. See The Recipes before commenting about recipe size. See Comment Guidelines for more information.