The Super Bowl is considered the second most important "food holiday" after Thanksgiving. Food is an essential part of any Super Bowl party, so it's time to fire up with my annual Super Bowl Party recipe roundup.


Most of us are looking forward to the Super Bowl this week. God knows we need a distraction. I almost always enjoy the game. But even if you don't enjoy the game, there is no reason not to have great food at the party.
While I will admit to liking college football more than pro, I do enjoy professional sports during their playoffs. They seem to actually try harder. Personally, I'm a reformed Lions fan which means I don't watch regular season games. It is so nice not to waste that 3 hours every Sunday.
And is 7 hours of pregame programming needed? We will be enjoying the puppy bowl part of that time. OK, I'm off task. Back to the food.
Let's divide the recommendations into three classes, finger foods, main courses, and sweets.
Finger Food Recommendations
If you are hosting a party, finger foods are great for watching the game and munching. Here are some of my best.
Crispy Baked Buffalo Chicken Wings No frying mess to clean up. Easy to get mostly ready ahead of time.
Blue Cheese Dipping Sauce Mix before hand for the party
Quick French Bread Pizza I love this one. Get them ready ahead and bake at the time. Cut into chunks, and you have great finger food.
Sweet and Spicy Chicken Bacon Wraps Always popular. Another make ahead and bake.
Easy Homemade Candied Nuts I love these nuts.
Mango Pineapple Salsa one of my wife's favorite
Guacamole – Fresh and Simple excellent and simple to make.
Main Course Recommendations
Maybe you are having more of a dinner. Here are some classics in all three food groups. Beef, pork, and chicken.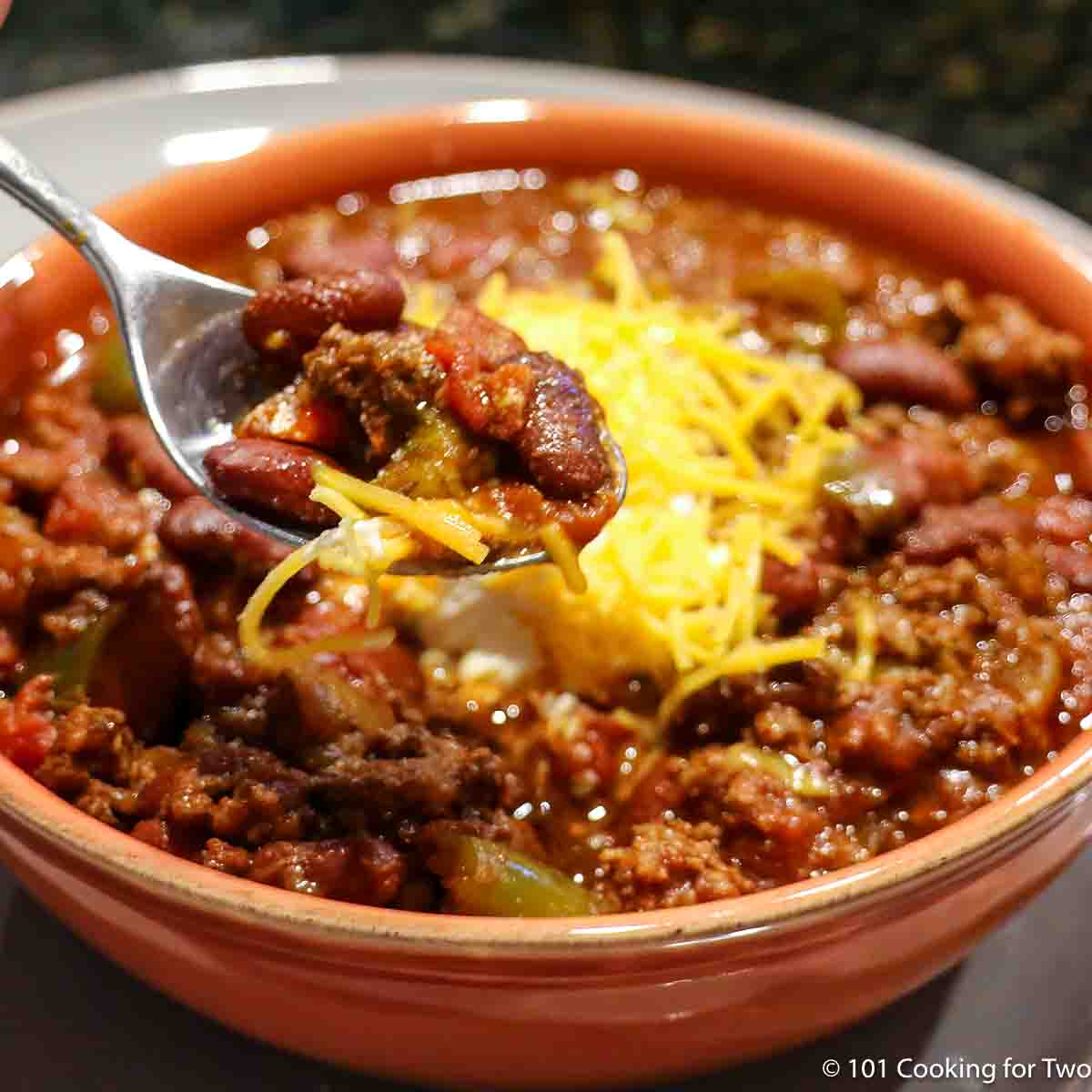 Crock Pot Chili I have lots of chili recipes on the site, but this is a great classic chile that is as good as it gets. Cook the day ahead.
Ultra Simple Crock Pot White Chicken Chili This recipe is always the hit of any party. Print copies since everybody will want a copy.
Oven Pulled Pork from Pork Butt In the oven and very simple. Have some memorable pulled pork at your party.
Easiest Oven Baked Kansas City BBQ Beef Brisket Another of those make ahead, extremely simple recipes that will be the hit of the party.
Oven Baked Chicken Legs – The Art of Drummies Everybody loves a good, well-done drumstick. Do it for two or a hundred.
Sweets
No party or dinner is complete without something sweet. Give them something great to talk about that you can make ahead.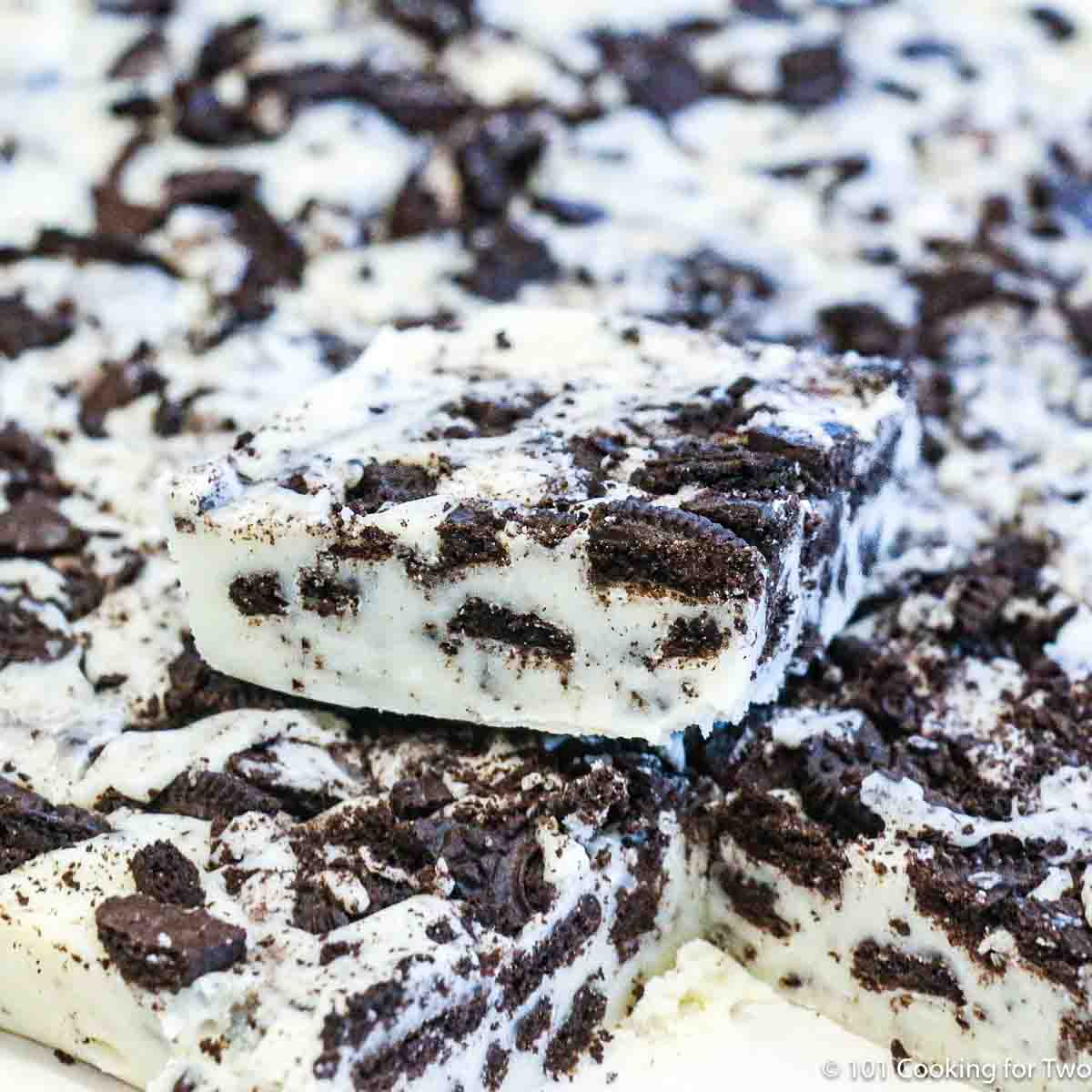 Easy Oreo Fudge  Just look at that picture, and it is even better than that.
Easy Chocolate Chip Cheesecake A great classic cheesecake that anybody can make.
Simple Flourless Chocolate Cake Last year's recipe of the year.
Easy Cheesecake Cupcakes Single serving cheesecakes.
4 Ingredient Crock Pot Chocolate Peanut Clusters A major hit over the holiday season. You can't eat just one.
Spicy Candied Bacon Bacon, need I say more.
Have a great Super Bowl Party. I will be back next week with a cooking for two Valentine's recipe.
DrDan
Last Updated
January 30, 2017
(Visited 1 times, 18 visits today)