So I wanted to do a top 10 list but how? Do I do my picks or the most popular? Well, I couldn't decide so I will do both. First the most popular post. In part two I will make my choices for the best for 2010.
#10 Popular because nobody will just give a simple ratio for this. A one glass at a time recipe with things you have on hand. I thought this was a
stupid thing to post, but it has been very popular.
#9  This took off after Christmas. A lot of leftovers out there. It was great tasting and easy.
What to do with leftover beef tenderloin? Philly Sandwich a la grill
#8   A very nice and easy grilling recipe.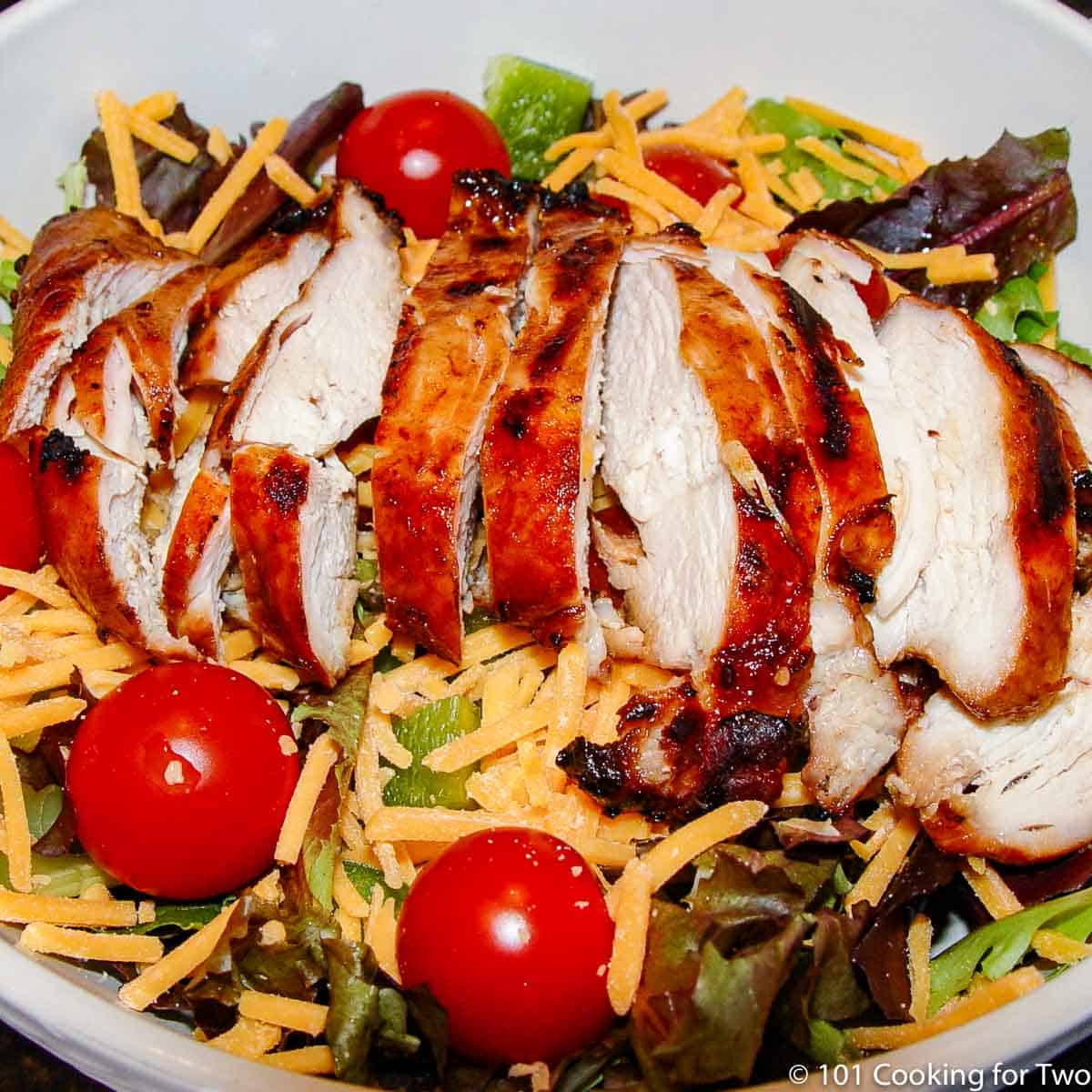 Grilled Skinless Boneless Chicken Breast – Quick Marinade #1
#7  This is an oven-baked recipe that is oh so simple and good. I have been using this one for years.
 Barbecued Boneless Country Style Pork Ribs
#6  Very nice and simple
Pan Seared Oven Roasted Garlic Skinless Chicken Breast 
#5 This is what I consider my one must try recipe. Absolutely wonderful.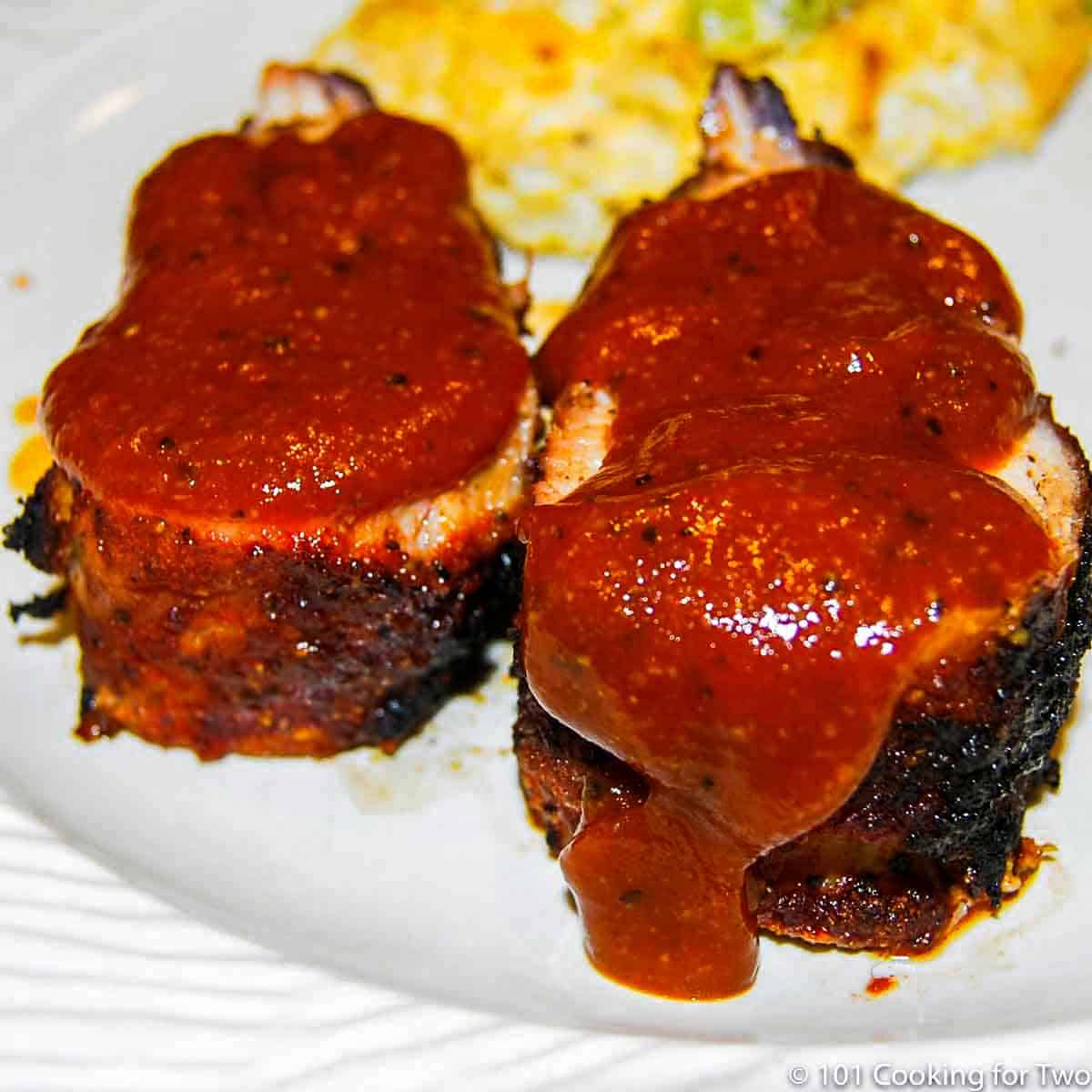 #4 A very popular Google search landing point. That is one ugly picture…I'm sure none of you would need this.
Freezer Burnt Chicken Breasts Rescue – Shredded Mexican
#3 Lots of taste for very little work. A weeknight recipe that I frequently do.
Pan Seared Oven Roasted Pork Tenderloin
#2 A recipe I do over and over in the summer because I'm lazy and love good food.
Grilled Boneless Country Style Pork Ribs
#1   A great choice, a quick and healthy make-ahead start for your morning. Great taste, soft texture with a flexibility of components. And oh so easy to make.
Part 2 – My choices – click here

Do you want more recipes from 101 Cooking for Two? Sign up for the newsletter and get all posts delivered straight to your inbox!



If you enjoyed this recipe, the pleasure of a rating on the recipe card below is requested.
Last Updated
June 16, 2018, with re-edited pictures only