Top 10 time again. It's that time of year when I pick the top recipes from 101 Cooking For Two. But first a review of the events of the year.

In January the blog was in recovery mode having moved from Blogger to WordPress in late November. Visitor number were recovering but not back to pre-Wordpress levels until February. Server crashes were frequent and horribly frustrating. My "little food blog" turned out to be much bigger then I though. I was upgrading things every few weeks until I found the right level of resources… about 4 times more than any estimate.
In June, changes at Google lead to the discovery; my migration to WordPress was not as good as I thought. I had left several hundred less popular posts unconverted. Opps… busted.  4 months of hard work and problem fixed. Only my obsessive personally lead to resolution.
The biggest personal changes were on the dog front. In January our Golden Retriever Jake died of cancer. He had multiple medical issues for the last few years of his life, but he left a large hole in our hearts.
The hole left by Jake could never be filled, but we are a "dog" house, and we were not ready to give that up. While there will never be another Jake, we moved on. So about 6 weeks later Lilly and Molly arrived, and the place has never been the same.
Now on to the recipes. Most year I have great difficulties with the "weeding" but not so much this year. These recipes were the best, but the order was rough. On any given day I could have picked any one of 4-5 of these recipes as "Recipe of the Year" but see the explanation below.
A great, easy treat. Give it a try today.

Easy Apple Crisp
Ultra simple and ultra tasty... an everyday delicious apple crisp with only six ingredients you already have at home. The easiest path to a great treat.
Read More
The taste of a cinnamon roll with the ease of a muffin.

Cinnamon Nut Muffins
I love cinnamon rolls... really love cinnamon rolls. Now I can have the great taste of cinnamon rolls in this easy to make muffin recipe. Live is GOOD.
Read More
A slow cooker version of one of my all-time favorite recipes.

Crock Pot Cheesy Potatoes from Raw Potatoes
OMG… Crock Pot Cheesy Potatoes AKA Crack Potatoes. So easy. So good. From scratch with raw potatoes, no frozen potatoes here.
Read More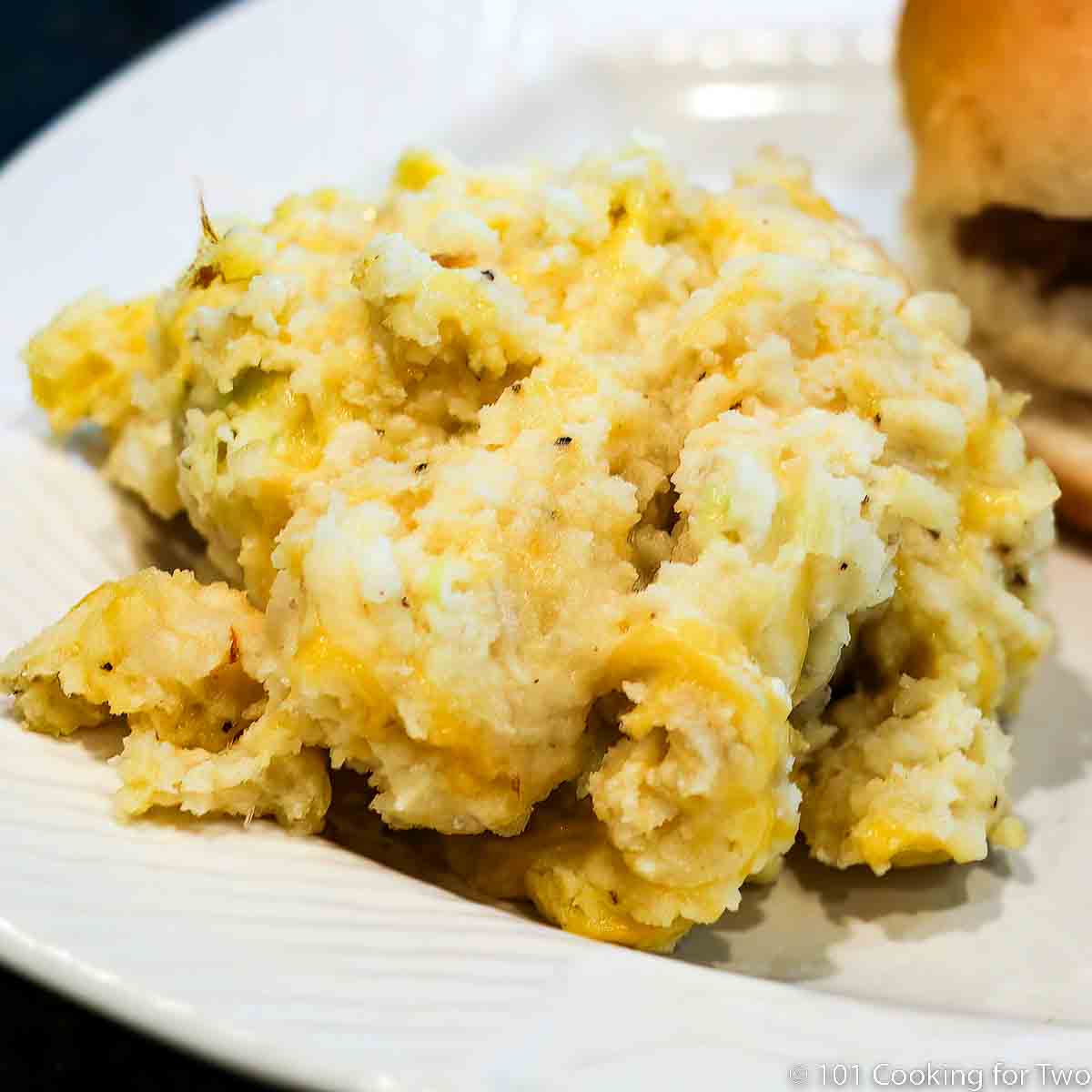 Learn how to cook the king of beef on a gas grill.

How to Grill a Filet Mignon on a Gas Grill
Grilled Filet Mignon. A very special meal for very special times or as an everyday surprise. As good as it sounds and it can be yours with this simple technique.
Read More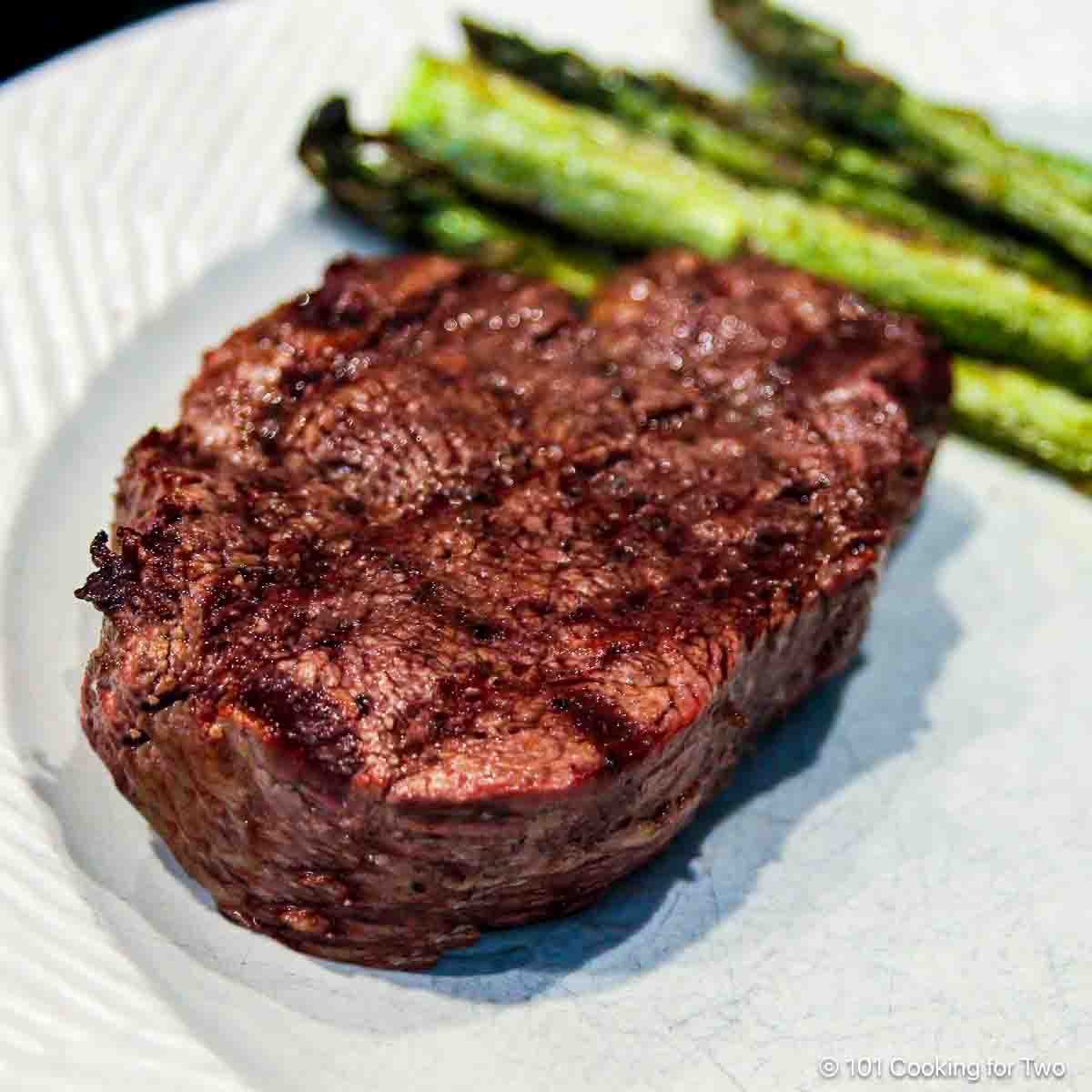 Ribs, ribs, ribs

How to Grill Baby Back Ribs on a Gas Grill
The Holy Grail of ribs, smoked grilled baby back ribs, can be yours. It's not that hard. Do them low and slow like the smokers do but on your gas grill. The trick is in the grill set up. Once you get this down, it's easy peasy
Read More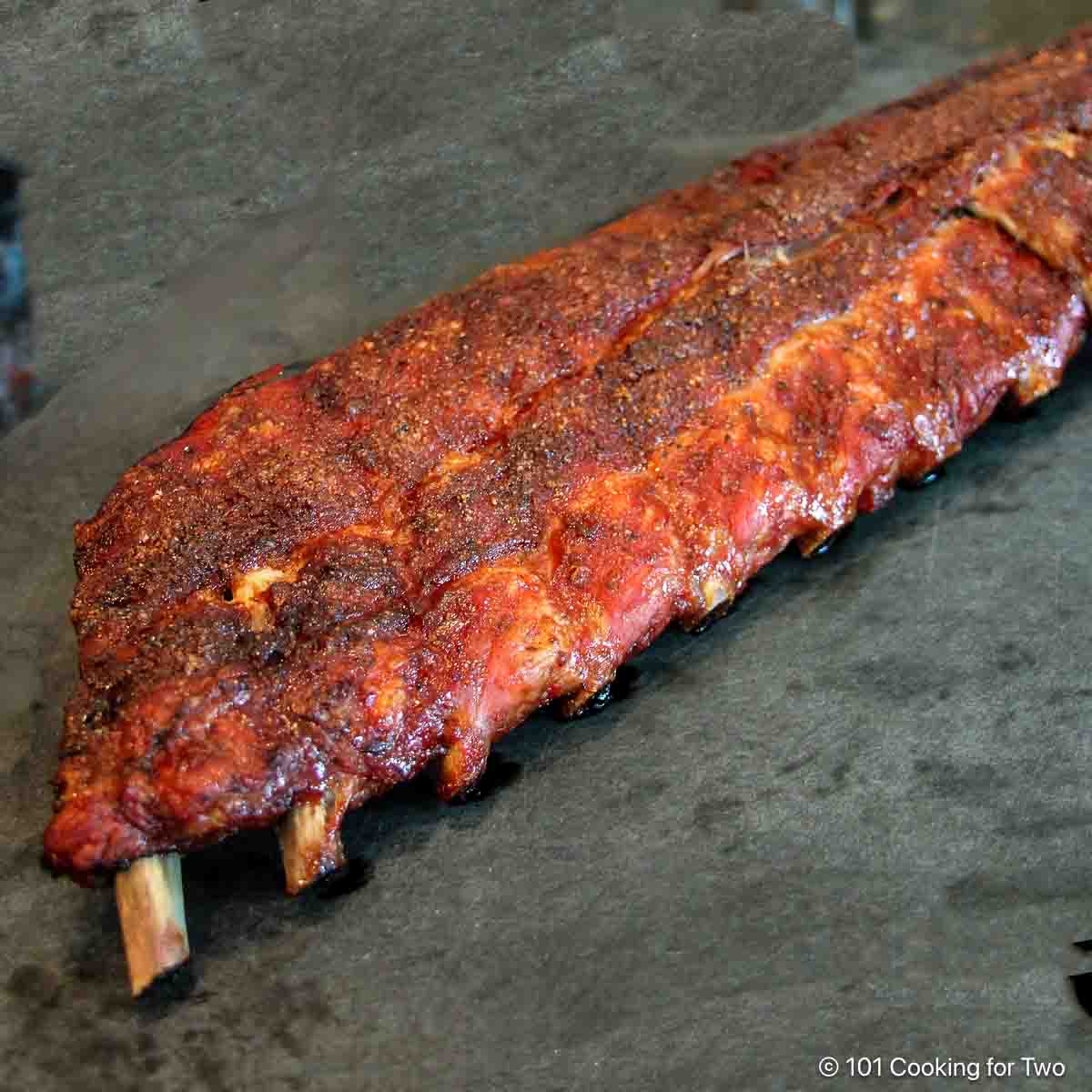 A wonderfully easy cook with great taste.

Low Fat High Taste Crock Pot White Chicken Chili
Great tasting healthy crock pot white chicken chili with only about 250 calories and 2 gram of fat per serving. Just follow these easy step by step photo instructions. No pre-cooking the chicken here.
Read More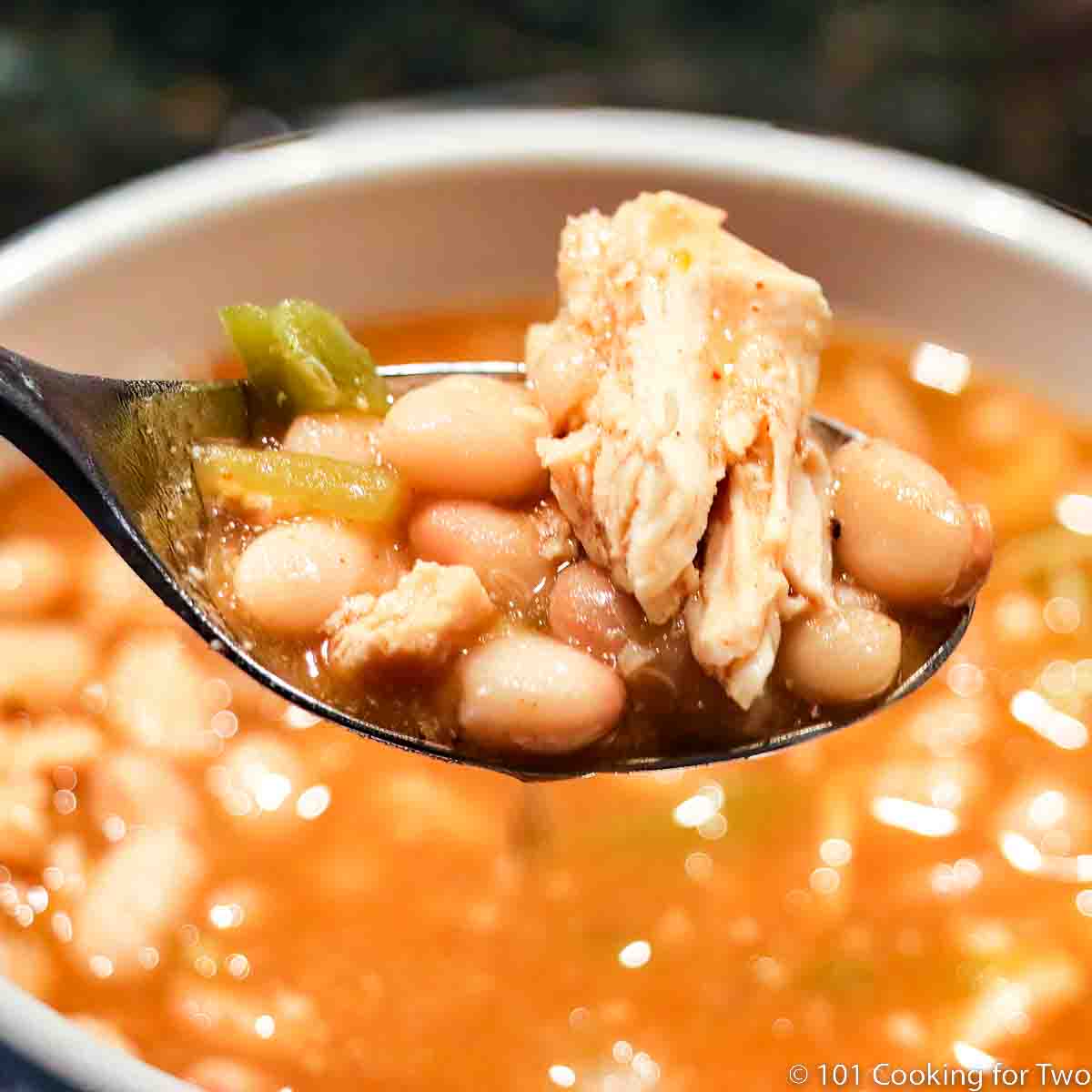 This is one of my best chili ever. And it's healthy.

Crock Pot Three Bean Turkey Chili
One of my best chili recipe ever. A wonderful crock pot three bean turkey chili that the whole family will love. Plus it's healthy. Now you can have it all.
Read More
If my wife was doing the ranking, this would be even higher. I'm making it again tomorrow.

Oven Fried Pork Tenderloin Sandwiches
A great tasting pork tenderloin sandwich without all fat and mess of frying.  A healthier version of that great Iowa comfort food just follow these easy step by step photo instructions.
Read More
Great Mexican always has a spot in the top ten.

Easy Sour Cream Chicken Enchiladas
So simple yet extremely rich, creamy and absolutely delicious! An unbelievably easy sour cream chicken enchilada casserole recipe that it can be a weeknight recipe.
Read More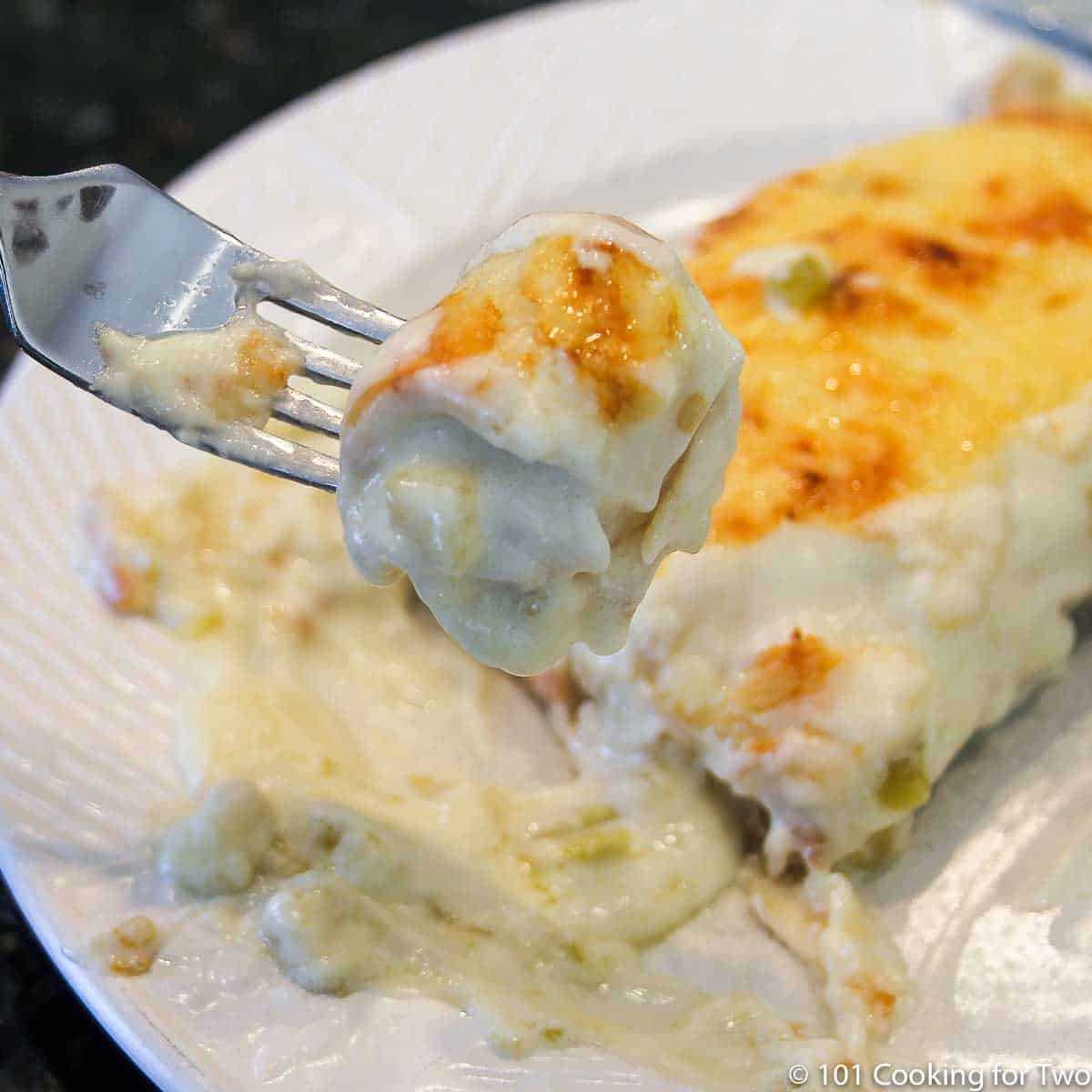 A great tasting "everyday" meal. And that is what this blog is about. A must-try for everyone.
Oven Fried Chicken with Gravy
Healthier and easier, this is the best oven fried chicken breasts you will ever eat. Just follow these easy step by step photo instructions.
Read More
Have a healthy and wonderful new year.
DrDan


Do you want more recipes from 101 Cooking for Two? Sign up for the newsletter and get all posts delivered straight to your inbox!


Updated August 12, 2019, with formating changes to improve readbility.