Hi All,
It is that time of year again for a review of the blog for the last year and the list of top recipes that appeared on the blog in 2017.
A review of 2017 for 101 Cooking for Two
Hardware update. The blog moved to https early in the year. That increases the security of your computer while visiting the site. At the same time, I update two geeky things (PHP and cache program) that significantly improved the speed of the site. I hope you noticed the difference.
Content-wise there has been a big shift. Before, I published a new recipe post once or twice per week.  But after almost 500 recipes, the variety of "everyday recipes" is drying up some. I don't want to and wouldn't enjoy doing blah blah with blah and blah. I call those recipes odd (actually I use another name). While the cooking websites are full of them, I just can't call them "every day" recipes. If that is what you want, I suggest looking elsewhere, and you probably wouldn't be here anyway.
At the same time, the blog is eight years old, and a lot of earlier posts are not what I would call "stellar." The writing was not well done, the explanations non-existence and the photos were poor. While they are "every day" recipes, some days I just wanted to delete a load of them.
So the answer was obvious. I needed to redo the old posts, and if the post was seasonal and fit the flow of the timeline of the blog, I republished them to the current date. If not, I updated but left the original published date. For every one you see as current, there are at least two more that have been redone.
So what about 2018?
I will continue to update older recipes and move some up the timeline.
I have already made some other adjustments and improve the speed of the pages.
I have an excellent surprise soup that we loved that I think will be the anchor for a week of my favorite soup/stew recipes. I think I will call it WOS (Week of Soup) and will start in a few days.
So far, we have no popups or autostart video. That should continue.
Two Questions for the Reader
Do some of you want all the updates moved up? Please comment if you care one way or the other. If moved up, they will appear in the email feed and on the front page.
Suggestions for "everyday recipes" are always appreciated,
Top Recipes from 2017
This year, there is a little problem with the selection of top recipes. I have changed the structure of the site some, and about half the posts are updates to older recipes. So I'm changing the top ten method a little. I have decided to "split the baby" as they say. I will have a top 10, but I will be doing a top 5 of the new recipes and a top-five of the republished recipes.
Top 5 of the Republished Recipes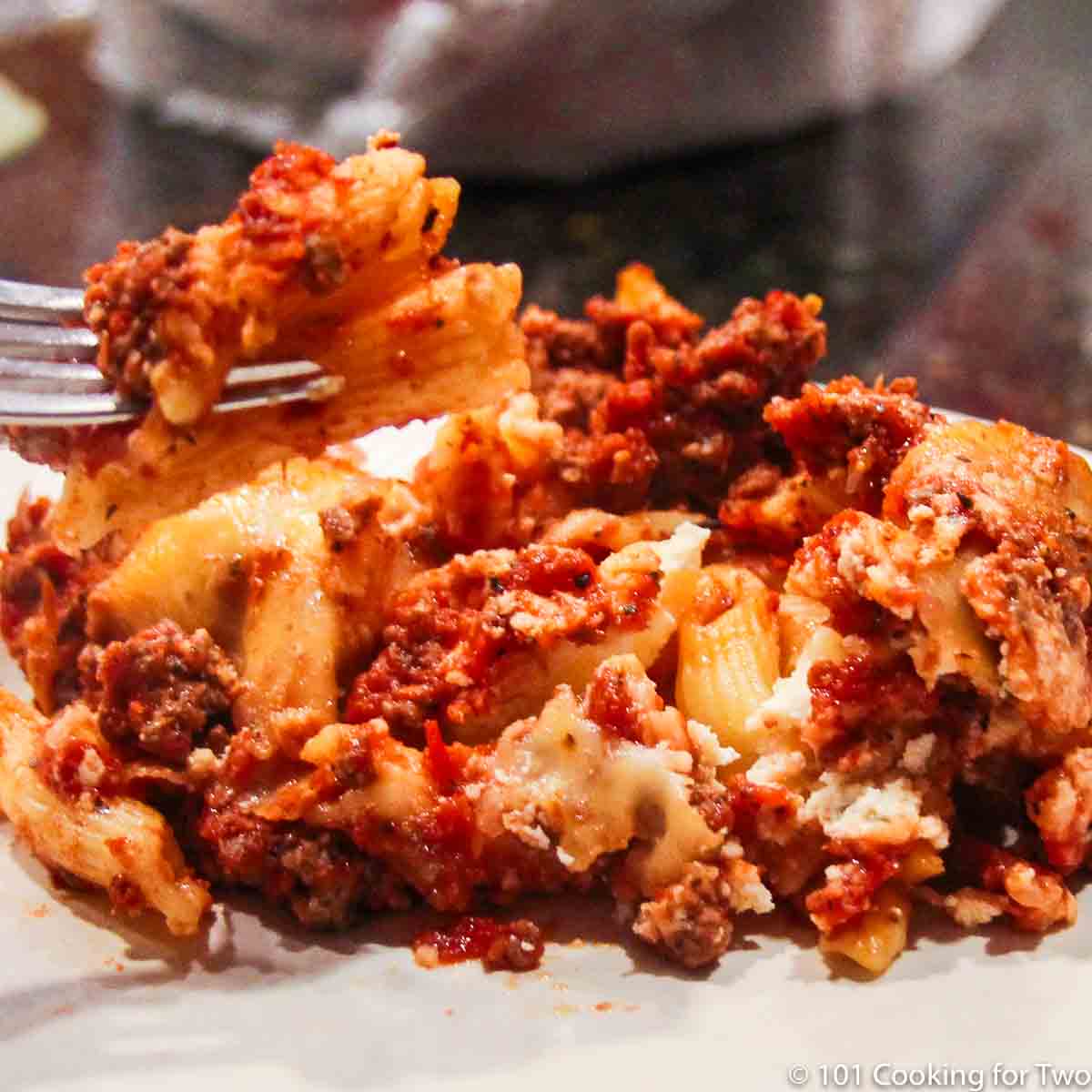 5. The Best Grilled Pork Tenderloin – Memphis Style
I don't use the term "best" lightly. A company worthy grilled pork tenderloin.

4. Parmesan Mayonnaise Baked Skinless Chicken Breast
A wonderful and simple chicken breast. A must for your recipe file.

3. Oven Fried Chicken with Gravy
Another great everyday chicken recipe that I do over and over.

2. Oven Pulled Pork from Pork Butt
Almost as good as smoker pulled pork. Most people will not be able to tell the difference. I do this one over and over.

1. The Best Crock Pot Baked Ziti
I absolutely love this recipe. A little more work than dump and run but not much.

Top 5 of the New Recipes

OK, I cheated. I have six, but I have a great veggie recipe to add.
6. Baked Bacon Green Beans
This might be a first on my top recipe list. A veggie recipe that I have repeated many times. I admit it has bacon.

5. Lemon Bars
A wonder lemon bar. Pure gold for the lemon lovers but good enough to convert the non-lovers.

4. One Pan Beef Tips with Gravy
Great comfort food from long ago.

3. Salsa Verde White Chicken Chili a la Crock Pot
We all love great white chili, but this has that extra special touch.

2. Small Ribeye Roast
Time for a nice prime rib (ok no rib) roast. Great for any holiday

1. Cheesecake Bars
I love cheesecake, and this is an excellent bar.


Do you want more recipes from 101 Cooking for Two? Sign up for the newsletter and get all posts delivered straight to your inbox!


Updated August 12, 2019, with improved formatting for usability.