Learn the safety issues related to rinsing chicken and other poultry products, And why Julia Child is involved.
To rinse or not to rinse, that is the question. It has been ingrained in many of us to rinse our raw chicken. I will call it the Julia Child effect. For many years we all watched her carefully wash her chickens.
But the FDA has for years advised against rinsing poultry before cooking it. When you rinse raw chicken, the bacteria on the poultry's surface can spread to everything nearby, sink, counter surfaces, kitchen utensils, other food,s or you. So for good food safety, it is a definite no to rinsing.
So what about getting bacteria off the surface of the chicken? First, you can not rinse it to sterile. That is not happening. Second, properly cooked chicken (165° remember) will kill any bacteria. So no problem there.
Last, does rinsing chicken with skin make it cook crispier? Cooks Illustrated says no. If you want to get rid of the juices on the meat, pat it dry with a paper towel instead of rinsing it.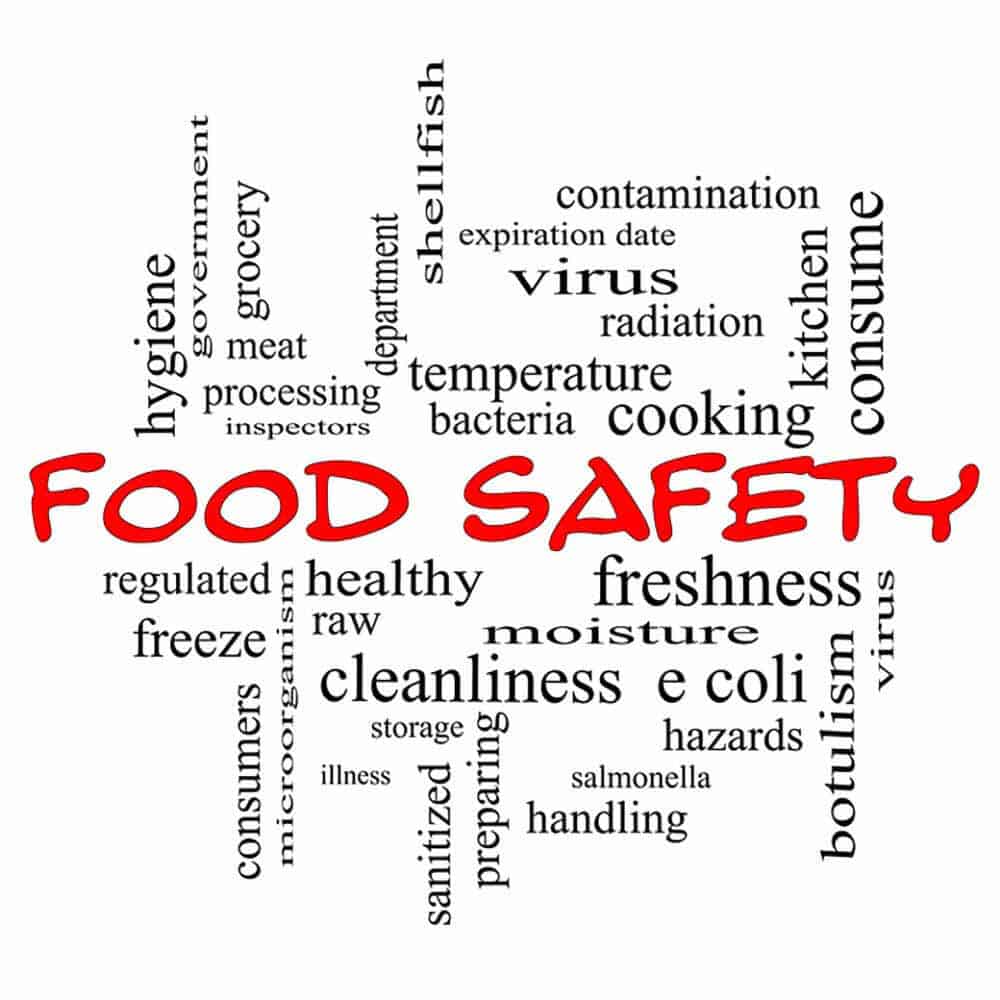 So I'm mending my ways and suggest you do, too.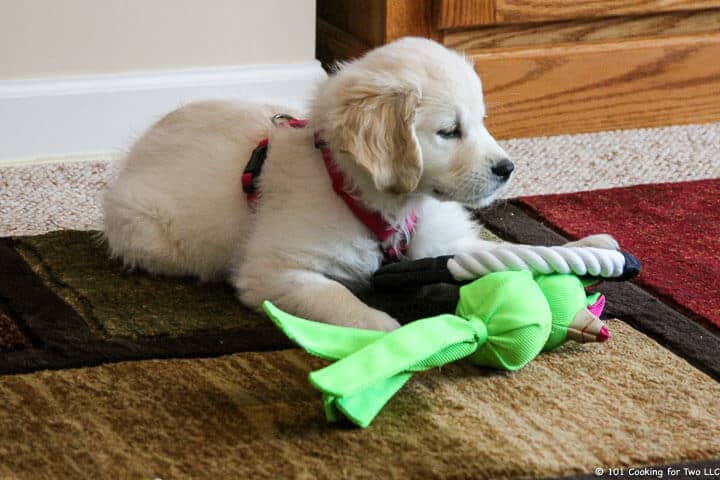 Let's be safe out there.
DrDan