Fire up the crock pot for the best baked ziti you will ever have. You may confuse it with great lasagna. With no precooking of the pasta, you will love this recipe.
This one takes just a bit more work than my normal slow cooker recipe, but it is so worth it. You can have great Italian at home.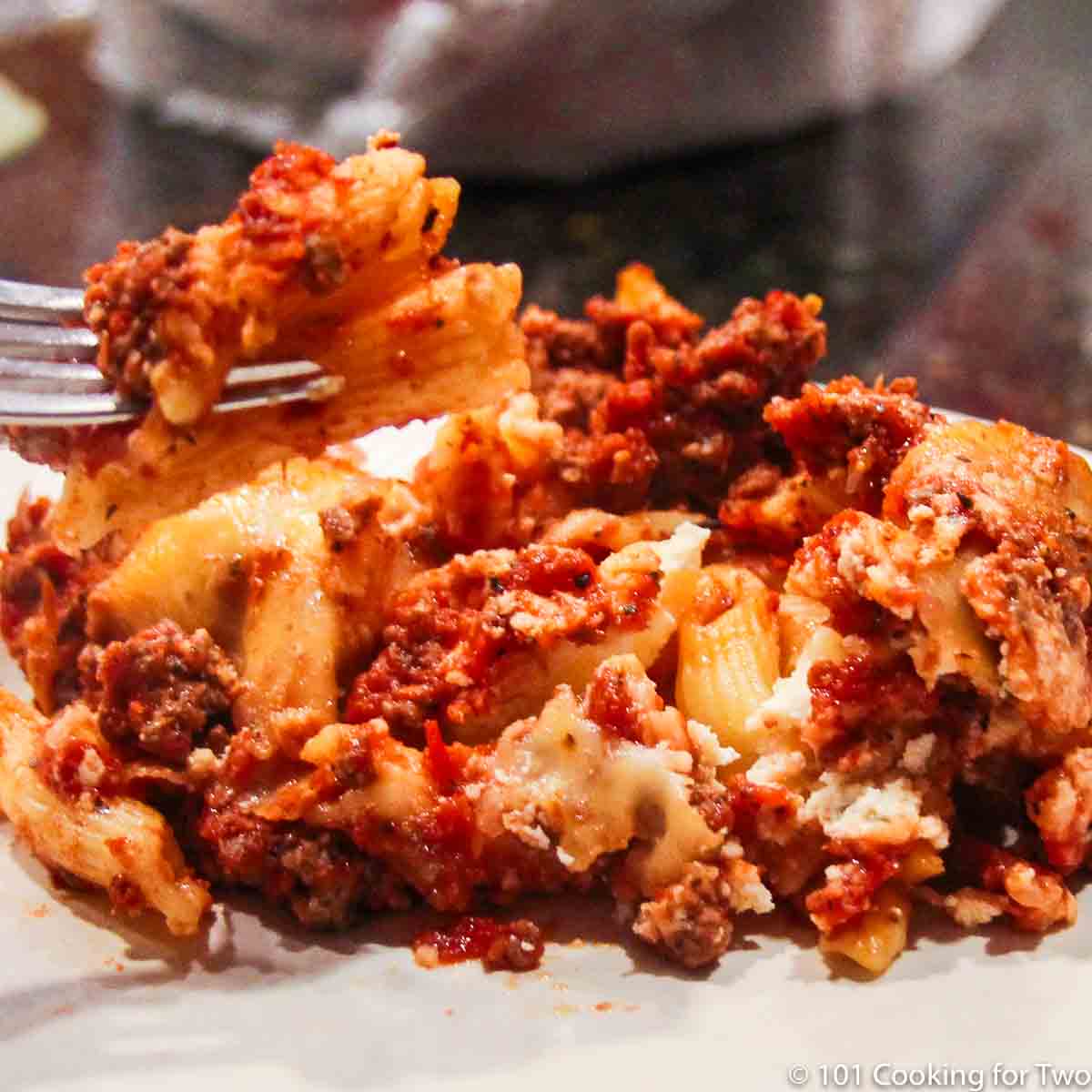 Recipe note: this is a re-edit and re-publish of an under-appreciated recipe from December 5, 2013. I have re-edited the photos, buffed up the writing. This recipe was in my top 10 recipes of 2013. I have repeated it many times when I need a special casual family meal. You can not go wrong with this recipe. I guarantee it.
…