This page is to help with some of the confusion and issues you may have with common questions that come up around here.
Jump To:

The following links are to a separate page on this site and will open in the same window.
Kitchen Reference Sheets
Have a site/business question? See Business Information.

What is 7:2:2?
This is an easy seasoning that I use all the time. I found myself always using about the same ratios of salt, pepper, and garlic powder. Then I went to a cooking school and found I was right. They used the same ratio and kept it in a shaker.
It is 7 parts Diamond Crystal kosher salt to 2 parts coarse ground pepper to 2 part granular garlic powder. I keep premixed in a shaker. For more information, see All Purpose Seasoning - 7:2:1 and 7:2:2.
Please note that Diamond Crystal salt is not the same as Mortons. If you use Morton Kosher salt, use 4 parts of salt instead of 7 parts.
If you don't want to bother with this and a recipe calls for it. Just use salt and pepper to taste. Add a little garlic powder to taste also if you want.
Abbreviations
Abbreviations I commonly use:
t=tsp=teaspoon
T=tbsp=tablespoon (3t = 1 T)
The Maillard Reaction
A Maillard reaction is the scientific name for the browning that occurs with lots of food with cooking. It adds lots of flavors and is sought after in many cooking methods.
You will see me use this in many recipes on this site, and it is the feature of all of my "pan-seared then oven-roasted" recipes. But it occurs in baking, roasting, and grilling to enhance the final results.
Technically, it is a chemical reaction the reducing end of a reducing sugar attaching to a protein or peptide. Usually, this is promoted by heat, adding new aromas and flavors to your foods.
Caramelization may also cause browning in the same foods in which the Maillard reaction occurs, but the two processes are different. Both are promoted by heating, but unlike the Maillard reaction, which involves proteins, caramelization is the breakdown of certain sugars with heat. Think of caramel candies or peanut brittle.
Salt Questions
This is not low sodium or even a health food blog. But a few general comments.
Most recipes will still taste fairly good with the salt cut in half. The exception is baked goods where you can cut it down a bit usually but even that is more noticeable.
All recipes on this blog have nutritional estimates. With salt, if it says "salt", it is table salt. If it says Kosher salt, it will be Diamond Crystal Kosher salt or the equivalent of Morton Kosher salt.
If the recipe says "to taste" for the amount of salt, it is my estimate of average usage.
1 teaspoon table salt = 1 ¼ teaspoon Morton kosher salt = 2 teaspoons Diamond Crystal kosher salt
If a recipe called for Kosher or coarse salt, it is using Diamond Crystal as a reference. I usually buy Diamond Crystal but Morton is more common.
Also, things like sea salt, etc. usually are in the Morton salt range.
BUT since salt is mostly to taste, use what you want.
Ovens and Oven Temperatures
All Temperatures used on this site are Fahrenheit. Conversion is provided in the chart below.
What is a convection oven?
Normal ovens (conventional ovens) cook by heating the walls and the air in an oven. However, there is an "envelope" of cool air around the food that takes a while to penetrate.
A convection oven uses a fan to move the air around in the oven allowing the food to cook quicker and more evenly. Nice if you have it but not required.
If you don't have convection, usually add 25 degrees for a conventional oven. If the temperature is high say 425, I would add a few minutes to the cooking time instead. Remember you are cooking to a final temperature usually NOT A TIME.
Baking: Basically, don't play with the temperature of things like cookies and cake.
Other Pages Packed with Information
The Recipes - Why Not For Two Servings?
Food Safety
Chicken; To Rinse or Not To Rinse?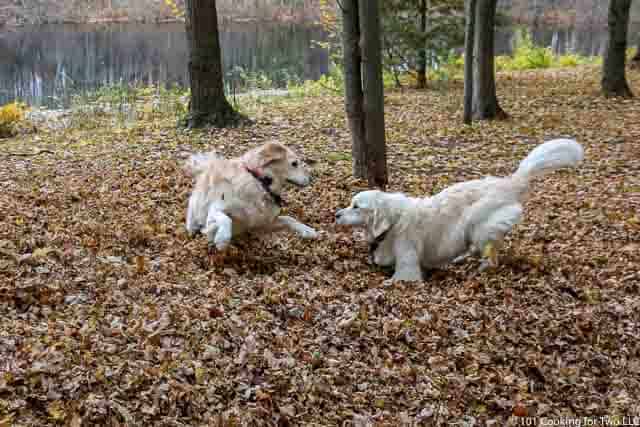 Please email if you have any questions or comments. The current contact information link is in the footer of all pages.