Well, it is a change of life stage time. It is with mixed emotions that I retired from the practice of pediatrics today. While I have greatly enjoyed my 38 years of working with children, there comes a time to move on. I set the date five years ago with my wife, it turns out it is the correct time for many more reasons.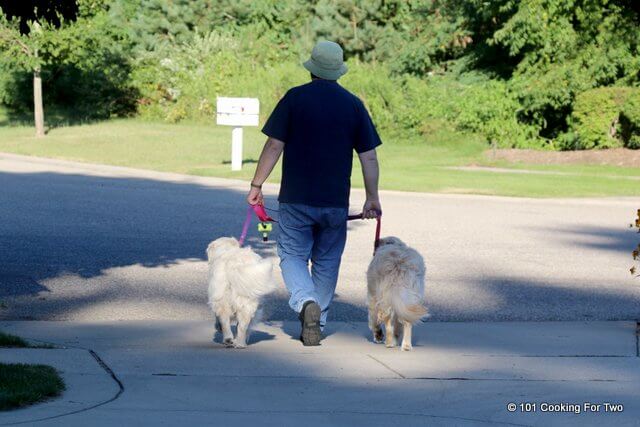 I'm looking forward to sleeping past 6:30, not having late quick dinners due to being tied up at the office. But mostly I look forward to time with the love of my life, my wife. And having the energy to do things with her and the family.
For you the readers, I will still be around... maybe more. I have been posting about one recipe per week for the last year due to time and energy restrictions. I think it will increase, but there will also be some pauses with a skipped week occasionally. As they say, it will be what it will be.
Blogging is still enjoyable and a great hobby for me. So I'm now a "full-time" food blogger. Now that was not in my high school aptitude testing.
Last updated
August 31, 2016