After a month of 21 posts (I usually do 4-6), it is time for a little fun. I was getting ready for the Valentine's Day post with recipe recommendations and started to look for a dog picture from the last few weeks. The best was this series of puppy play. I could not pick just one. So you get a series of nine all in order just for fun.

Please enjoy Lilly and Molly romping in the snow.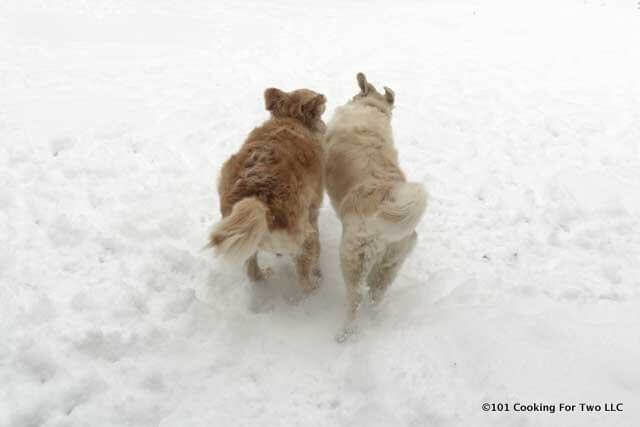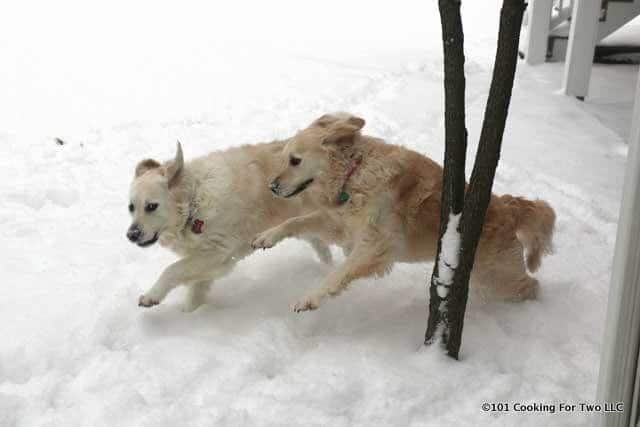 Watch for the Valentine Day post coming tomorrow.
Last updated
February 10, 2018