It is party time. Check out a dozen favorite Molly and Lilly photos to celebrate the greatest of all national holidays—National Dog Day. Give your dog extra pets, an extra treat, and a longer walk. Bandanas and bows all around.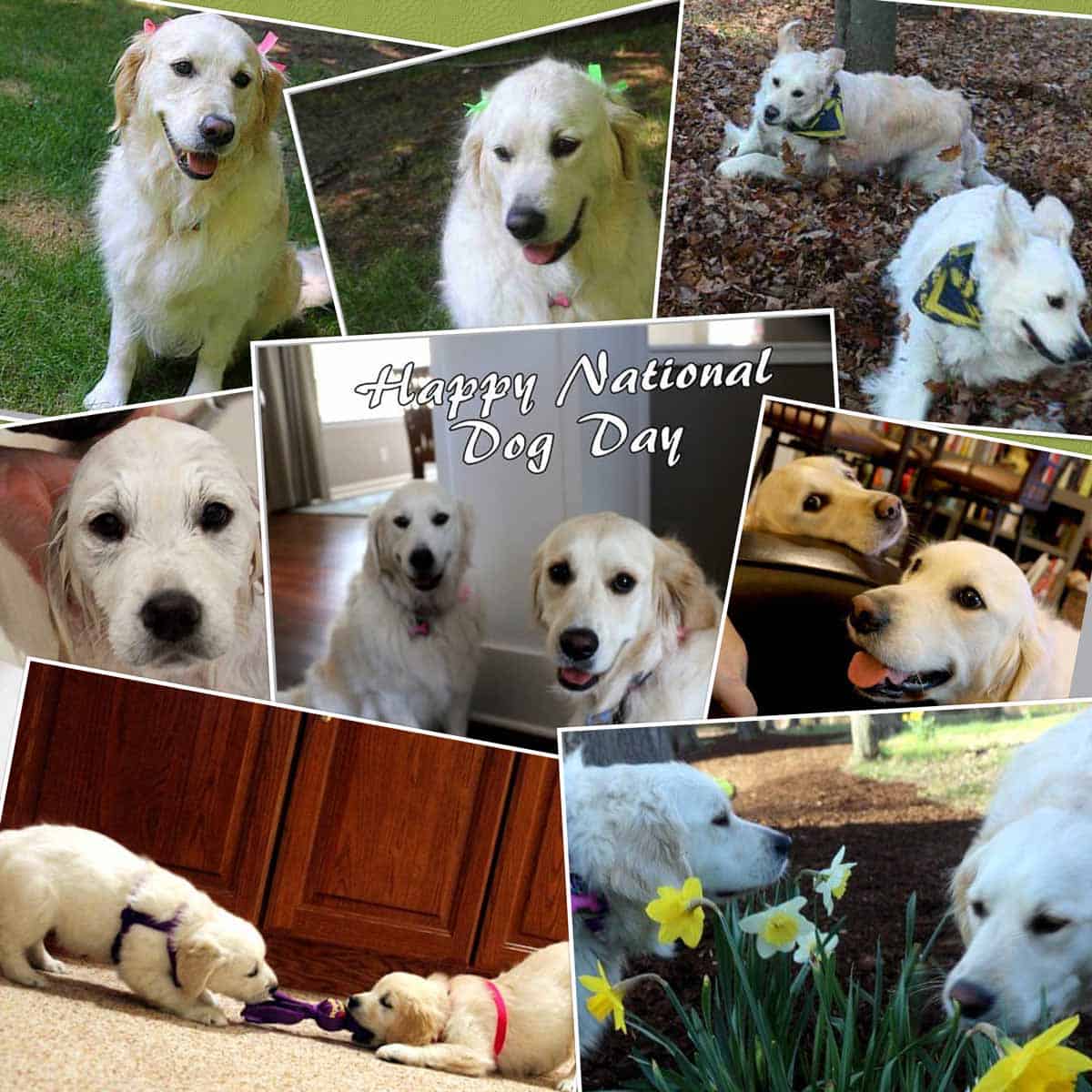 Molly and Lilly will have a pampered day—some expensive dog food topped with a treat. Multiple backyard playwalks and lots of toys. Some petting. A chin scratch or two. All with treats sprinkled in.
It is not much different than usual, except Daddy is taking more pictures for the inter-web thing...

Some of my older favorite pictures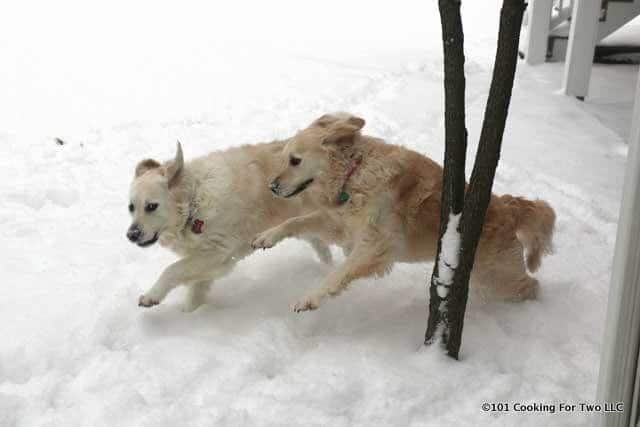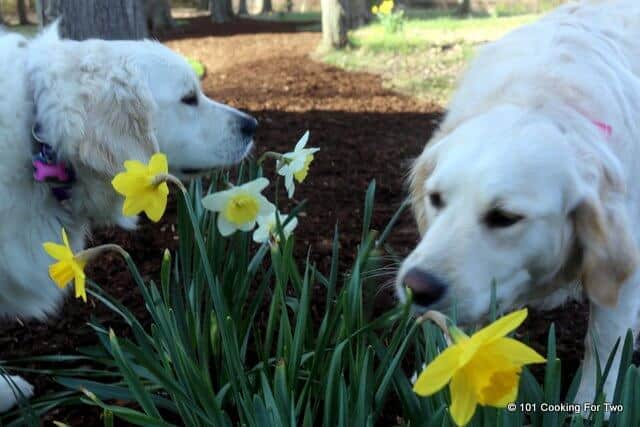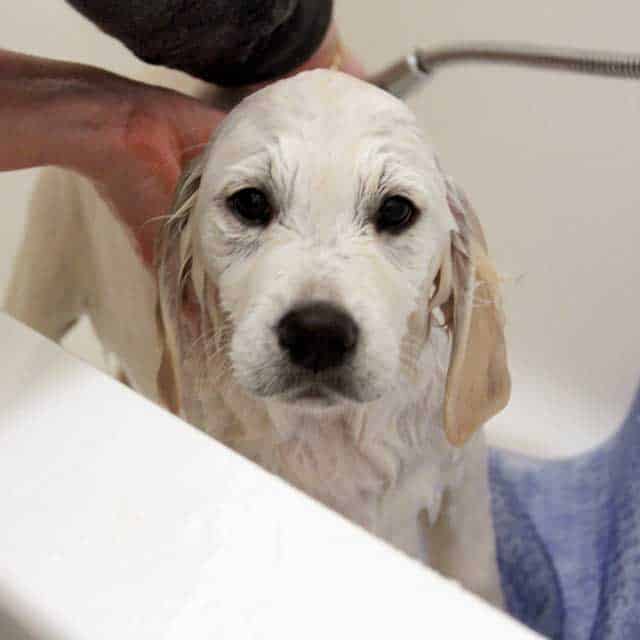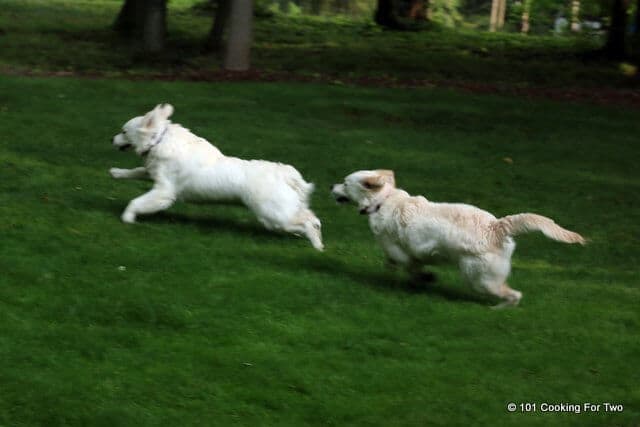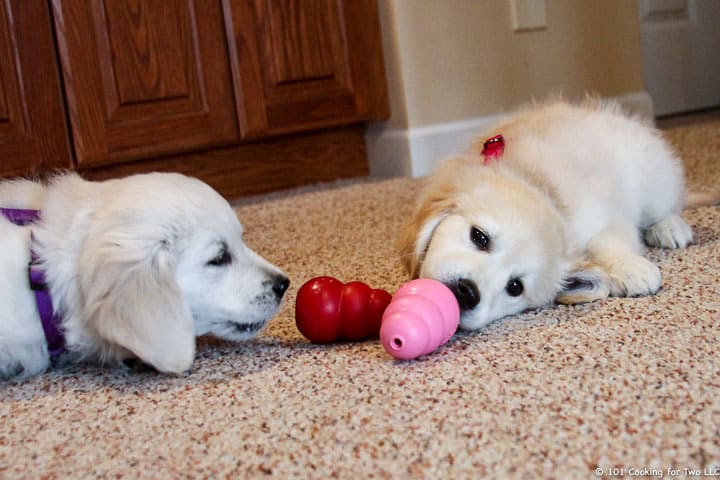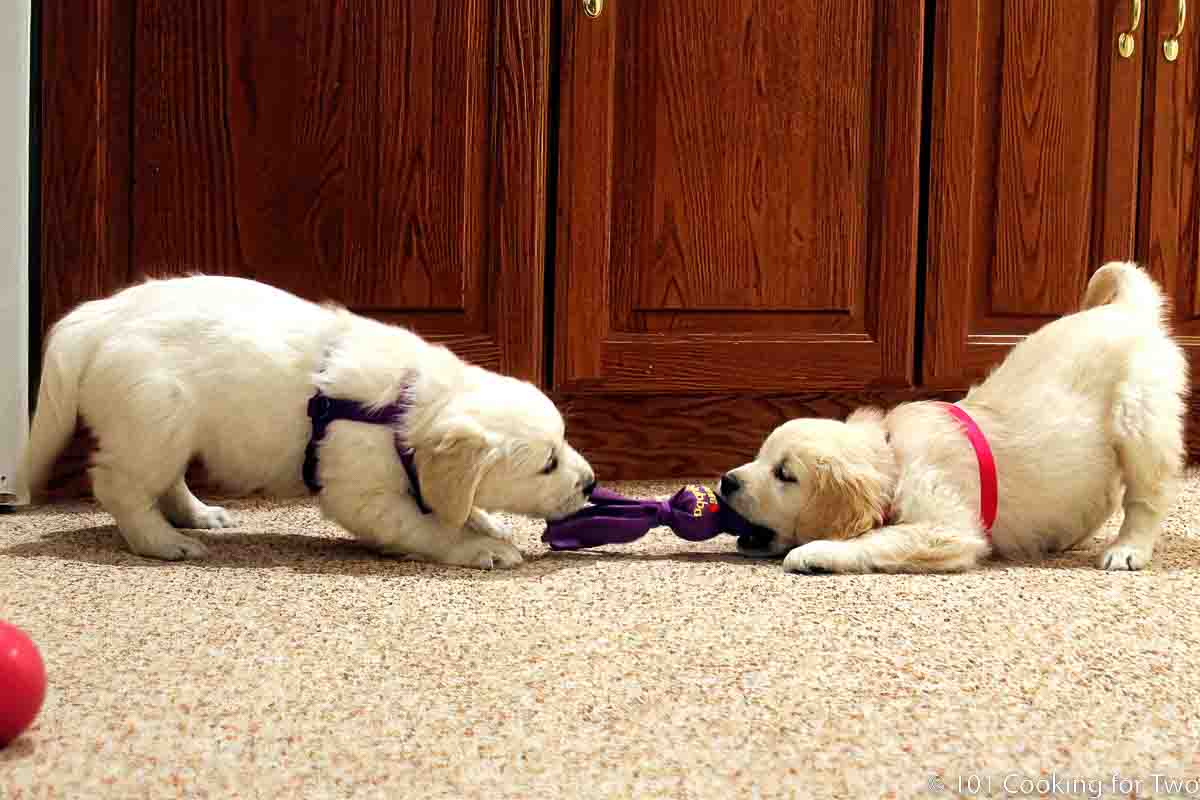 Have a great National Dog Day - Don't forget to comment about your dogs.
DrDan
Last Updated
August 26. 2023
Editor's Note: This version was originally published on August 26, 2017, and will be updated and republished yearly for National Dog Day.