That greatest of all national holidays, National Dog Day is upon us again. Get out the dog treats and the toys. Bandanas and bows all around. IT'S PARTY TIME.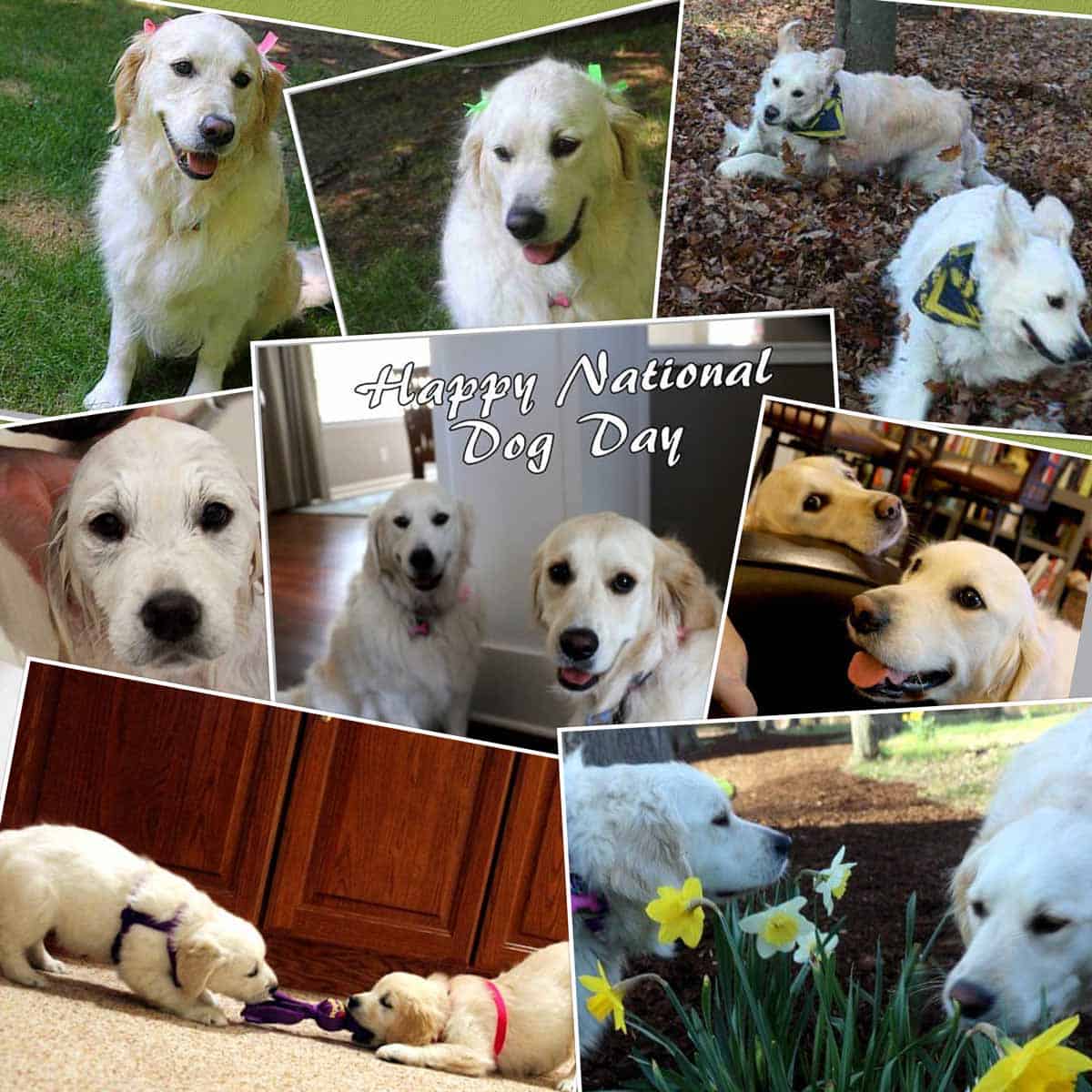 Molly and Lilly will have a pampered day. Some expensive dog food topped with a treat. Multiple backyard play walks. Lots of toys. Some petting. A chin scratch or two. All with treats sprinkled in. I guess it is not much different than normal except daddy is taking more pictures for the inter-web thing…
Newer pictures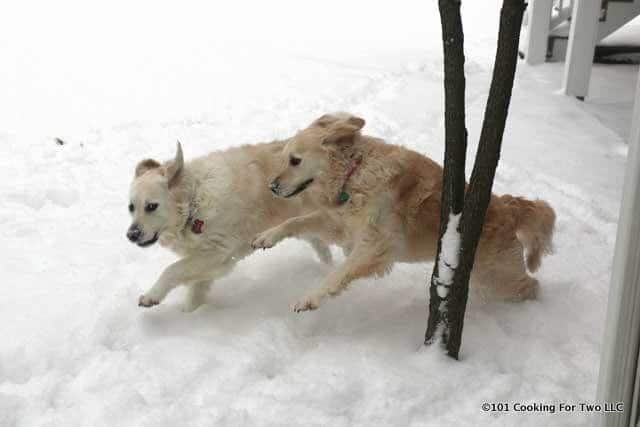 Some of my older favorite pictures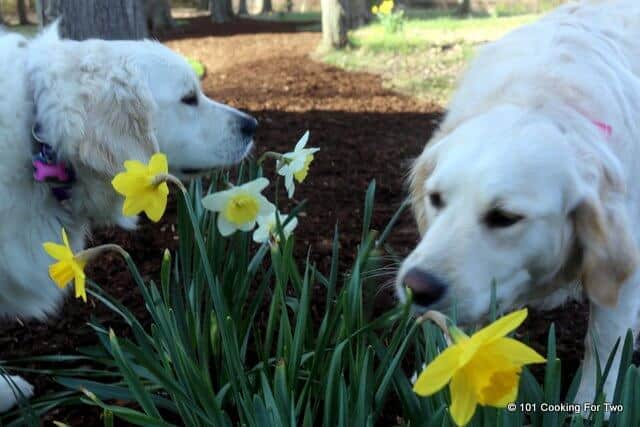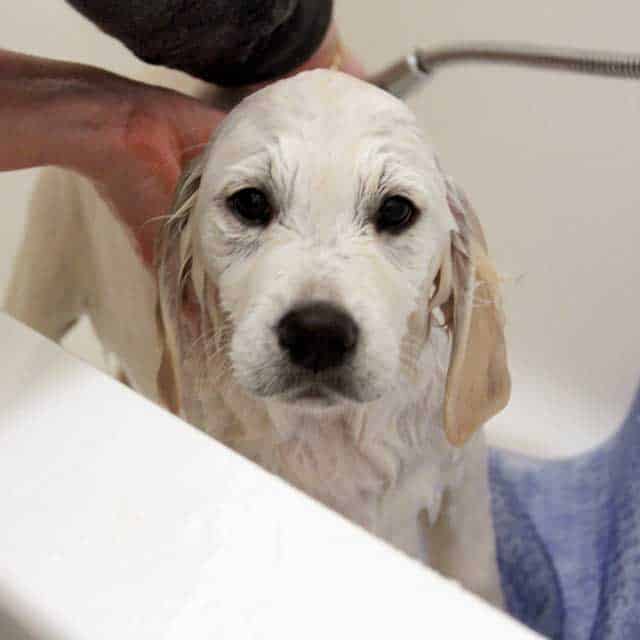 Have a great National Dog Day – Don't forget to comment about your dogs.
Dog Pictures Page #1 – The early months
Dog Pictures Page #2
Dog Pictures Page #3 -Second Half 2015
Dog Pictures #4 First Half of 2016
Dog Pictures #5 Second Half of 2016
Dog Pictures #6 2017 First Half
Dog Pictures #7 2017 Second Half
Dog Pictures #8 – First Half of 2018
Dog Posts plus a delicious recipe for dog treats
DrDan
Last Updated
August 26. 2018
Editor's Note: This version was originally published August 26, 2017 and will be updated and republished yearly for National Dog Day.