It's the time of year for holiday parties and gift giving. And I happen to have six excellent Christmas candy recipe recommendations to brighten your holiday season. They are all delicious but also ultra-easy to make. You can do this. Let's give some homemade love this season.


Well, we all overate for Thanksgiving, but it is time to move on to the cookie exchanges, office parties, and other holiday parties. Homemade candy is a special holiday surprise for all these friends and family when you want to extend extra special holiday wishes.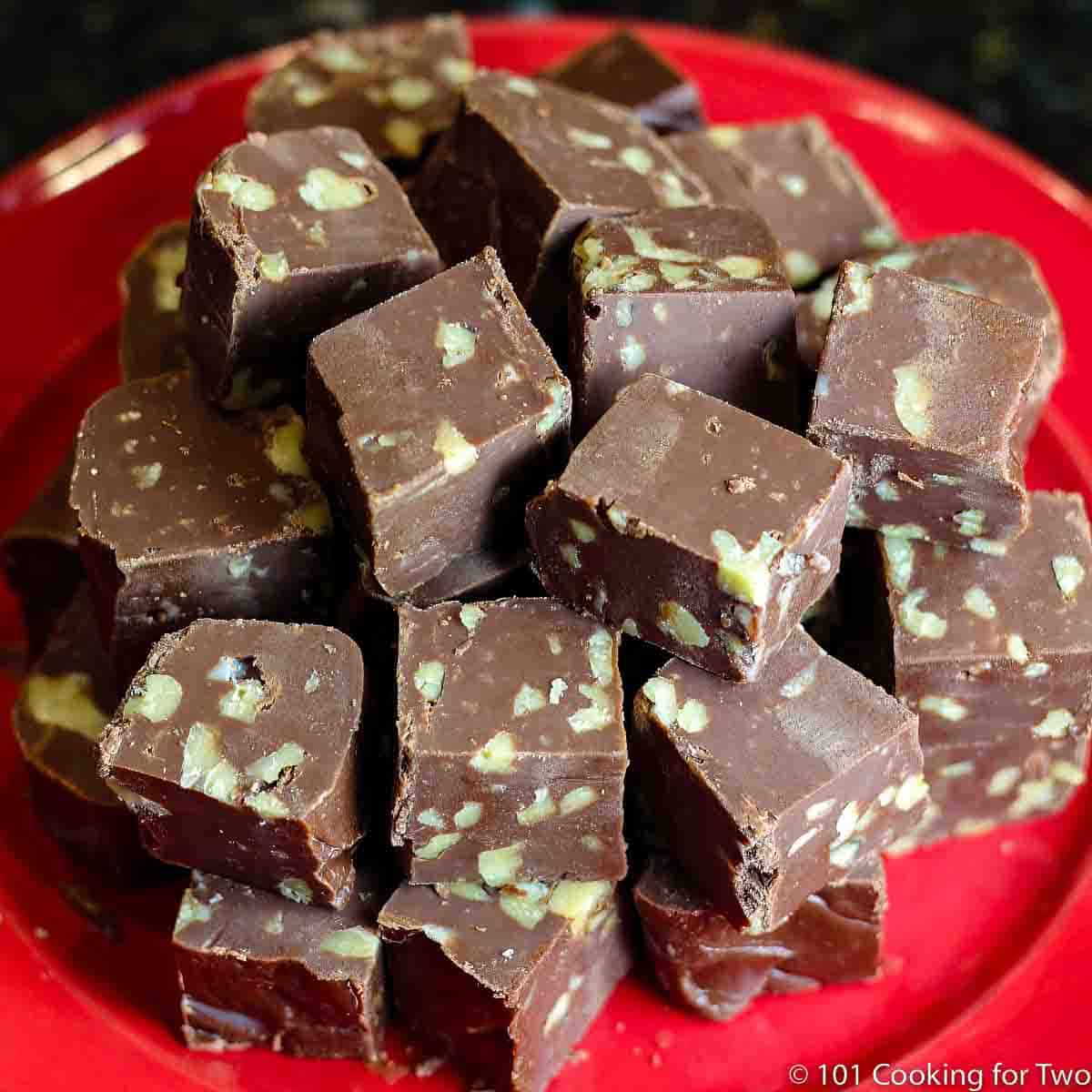 This is my newest of this sweet category. Just decide the options you want and this easy crockpot recipe will make you look like Betty the Homemaker.

Ultra simple great tasting fudge with special instructions for this festive holiday wreath or just make easy stovetop fudge.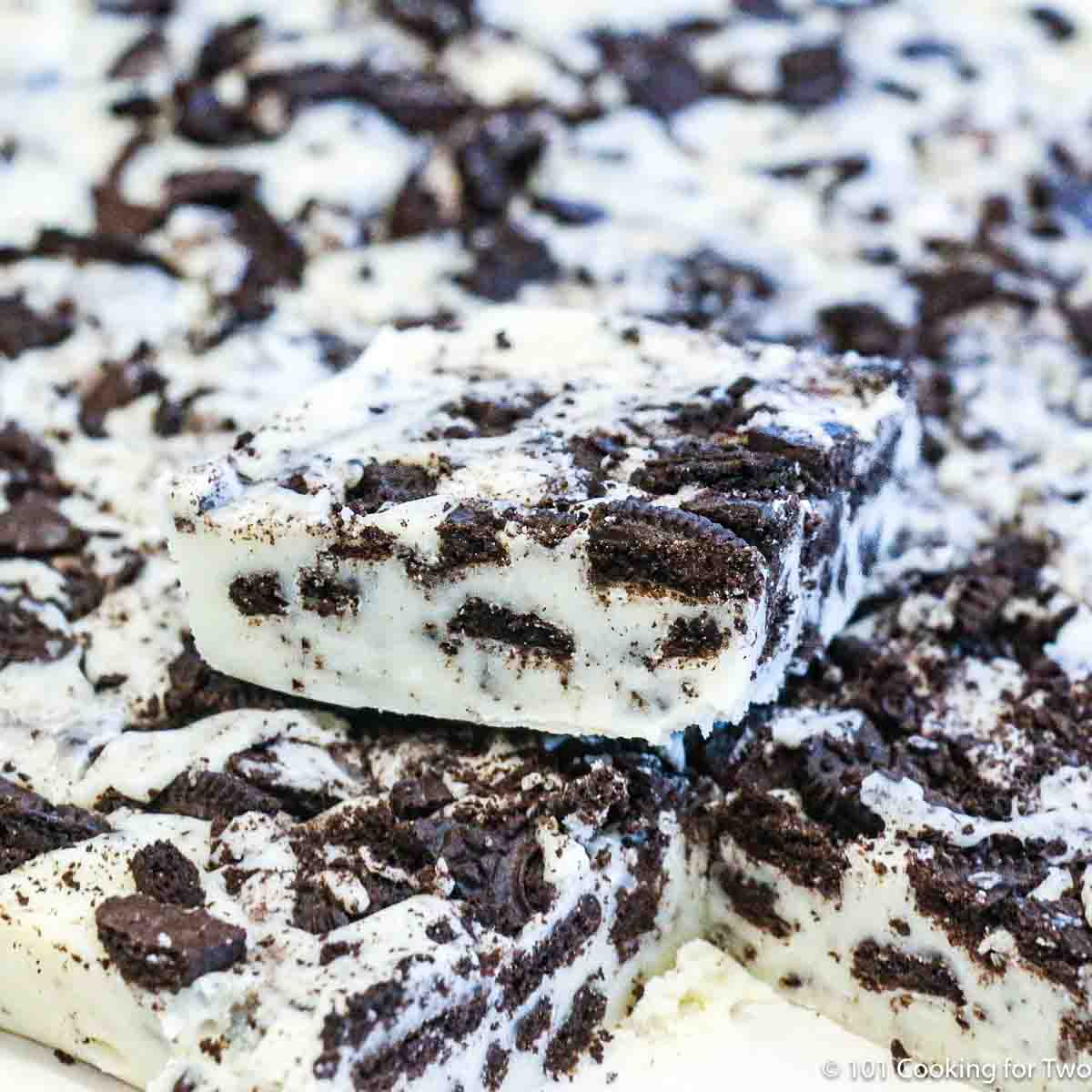 I love Oreo cookies. This is a version of the above 5 Minute Fudge but made with white chocolate and Oreo cookies. I love this one. I believe it is loaded with vitamin "O" so it must be good for me. When you want to give the best, this will do it.

Ultra-addictive candied nuts. A simple oven based recipe that even a raw beginner can pull off. Better than the mall version and you can brag about making them at home. I used almonds but pecans or other nuts would work fine. Or a mixture would be great.

This is for the office holiday party. It is easy to make mass amount without much work. They won't stop eating them.

Of all these recipes, this is my favorite. I just love nut clusters. I use peanuts but substitute in almonds or pecans for a change of pace.
Let's make a gift list of all the people special in your life. Or do you want to thank your co-workers at the office? Or something extra special for the cookie exchange (I'm decorating impaired). Nothing says love like homemade candy.
Last Updated
November 24, 2017