This homemade blackened seasoning mix is perfect with fish, chicken, or any place you want a great spicy taste. Adjust it to your tastes and needs; no need to buy an expensive mix.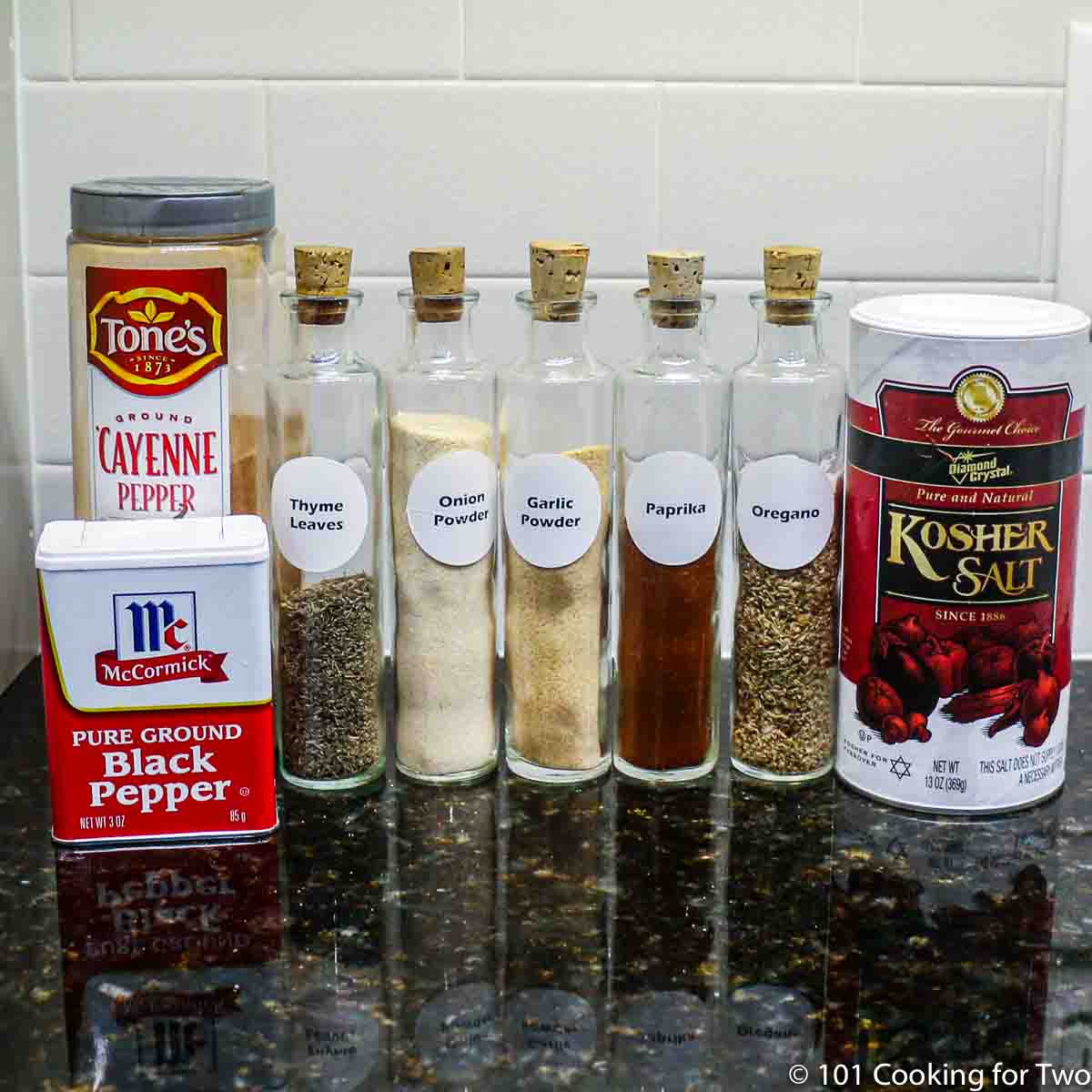 Introduction
Made with pantry staples, this is a great basic blend of spice that will add tons of flavor to your delicious meals.
Blacken Fish has always been a great go-to dinner, but mixing all those spices every time just is too much. And I don't want the "commercial" blend that plays to the lowest common taste and adds fillers.
I love my blackened tilapia based on an Aaron MaCorgo Jr (Food Networks "Big Daddy") recipe, so that is the basis for this everyday blackened seasoning I will be keeping on hand for other recipes.
My Rating

A very nice spice mix.
👨‍🍳Cajun, Creole, and Blackened Seasonings
These are a bit confusing and have a lot of overlap in usage of the terms. Here are a few generalities.
Cajan is usually the spiciest fo the three. To make this seasoning Cajan, just crank up the cayenne to the upper end of the range.
Creole is usually the mildest and may have a variety of herbs mixed in like oregano, basil, and thyme.
And blackening seasoning hangs in the middle. So a very spicy blackening seasoning can properly be called Cajan, and a mild spiced one will cross over into Creole territory, especially if it has more herbs.
🧂Ingredients
The ingredients are commons pantry items. Paprika, garlic and onion powder, and a few other things with cayenne pepper. And of course, salt and pepper.
Variations
The main variable is the cayenne pepper. I offer a suggested range of ¼ to 1 teaspoon. My estimate it ¼ teaspoon is about 2/10. Will ½ teaspoon will be about 5/10. A full teaspoon will be 7-8/10. I generally use ½ teaspoon.
By doing this yourself, you get to make the adjustments you want. Use smoked paprika, more garlic, more pepper or white pepper, increase the heat with more cayenne. Don't like oregano or thyme, take them out.
I put mine in a shaker from Penzeys Spices. Be sure to seal tight.
🥣Uses
The most common uses are chicken, fish, and vegetables. But it can also be used on beef, like steak.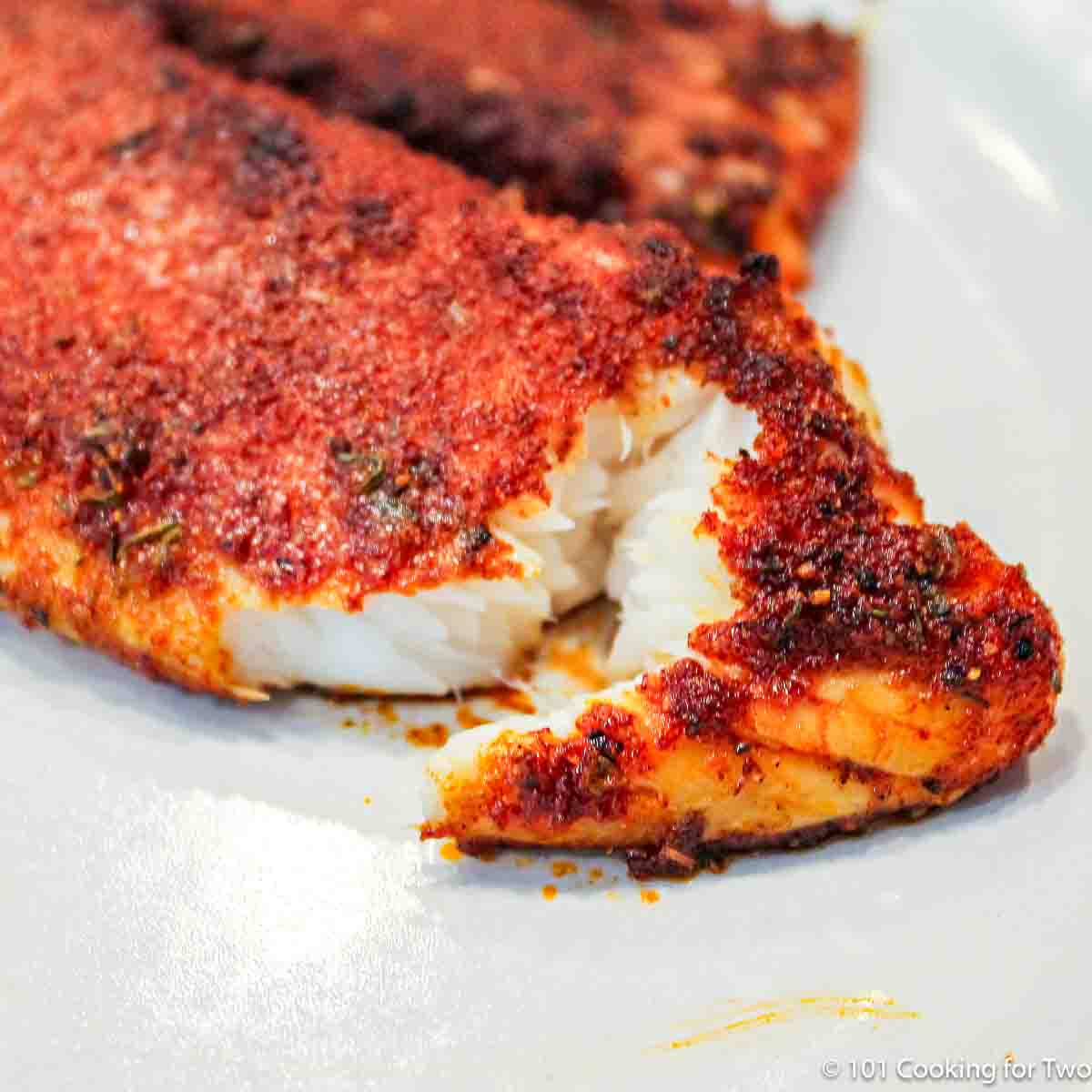 📖Other Spice Mixes
All Purpose Seasoning - 7:2:1 and 7:2:2
Marlowe's Black Magic Seasoning


Do you want more recipes from 101 Cooking for Two? Sign up for the newsletter and get all posts delivered straight to your inbox!
📖 Recipe
Editor's Note: Originally Published May 18, 2016. Updated with expanded options, refreshed photos, and a table of contents to help navigation.