Cinco de Mayo is coming in a few days. You deserve some great Mexican food and here are some recommendations for easy and tasty Mexican dishes, Gringo style.



Editor's Note: This roundup post is a "recurring" post meaning it is updated and reused yearly for a special occasion so some comments may be older. Originally published 2017.
Cinco de Mayo is one of my favorite food holidays. The food screams with wonderful flavor and everyday life. All for only a little work and cost. Plus unlike Thanksgiving, no need to spend all day cooking.
Cinco de Mayo was a victory in battle over the French and is not the Mexican Independence Day which is September 16th. I'm sure our French friends will join us on the food side of the celebration and wish our Mexican neighbors a happy holiday.
For a complete listing of all our Mexican offerings CLICK HERE.
This year I'm picking my personal favorites, not by page views, not by comments. Just what I would cook for us.

Spicy Taco Meat Less than 25 Minutes – This is one of my absolute favorites of all recipes on this site. I have done this at least a hundred time. Mostly for wonderful ground beef nachos but great on a salad or in a taco (dah).
Easy Chicken Fajitas – Another classic. I vary a little when I cook these depending on our needs at the time.
Healthier Pork Carnitas with Pork Tenderloin my wife is the carnitas queen.
Easy Sour Cream Chicken Enchiladas – excellent for a change of pace
Healthier Chicken Enchilada Casserole in 60 Minutes – one of my personal favorite in taste and simplicity. Lower calories for the dieters out there.
Guacamole – Fresh and Simple – classic side dish.
Mango Pineapple Salsa – one of my wife's personal favorites.
There you have my personal favorites. All are easy with great taste. A new Mexican recipe coming in a few days so watch for it on Tuesday.
Let's all join together in wishing our neighbor to the south Happy Cinco de Mayo (AKA Victory Over the French) Day. I'm sure the French would agree at least on the food side.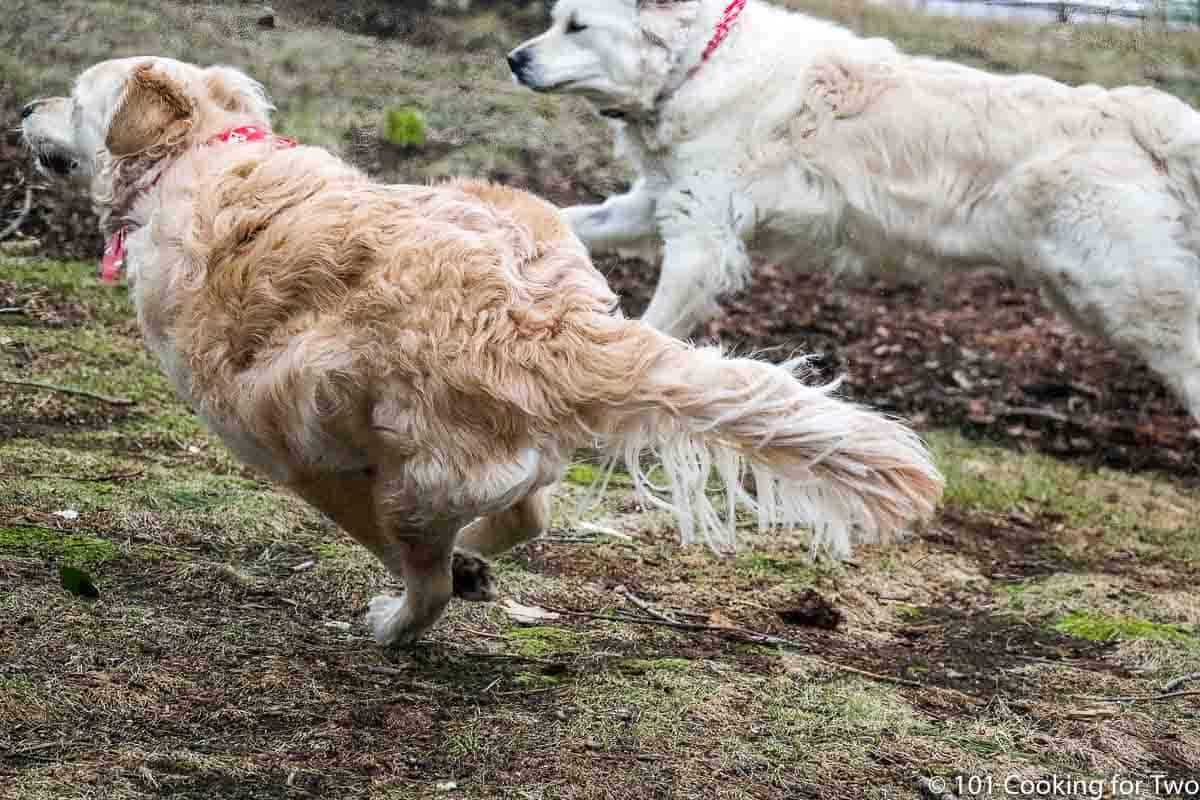 Originally Published: April 29, 2017