Everybody deserves great pulled pork. Here are six ways to get there without a smoker—three with pork butt and three using other cuts of pork.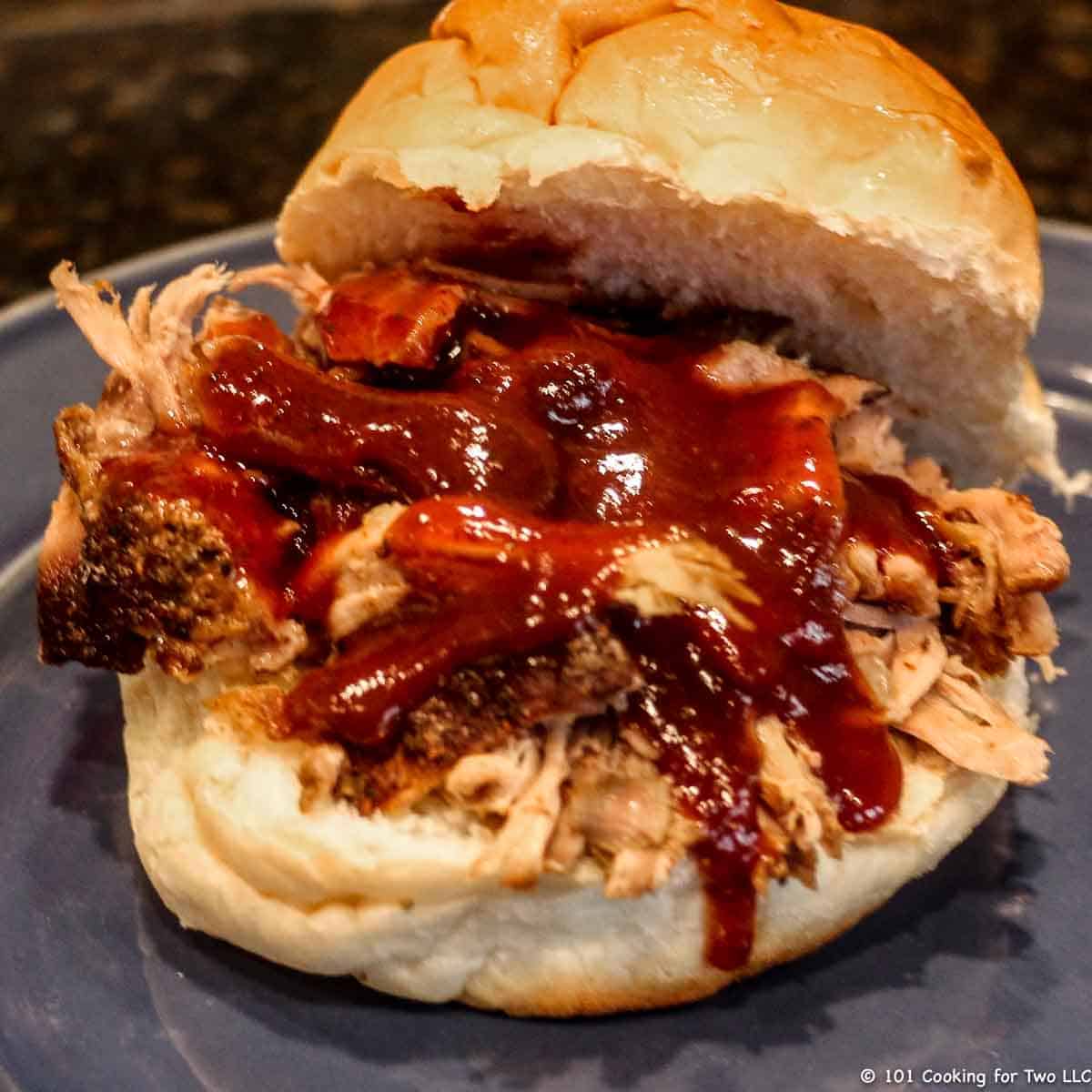 Jump To:

It is pulled pork season, graduation, and summer parties, but not everybody has a smoker—but you want great pulled pork anyways.
Real pulled pork must come from pork butt. It is just the way it is, folk. But it doesn't need to be hard, nor do you require a smoker. You can use a grill, an oven, or even a crock pot.
Or you can fake it with other lean cuts of meat that will give you great results but are healthier.
Pork Butt (Boston Butt) Recipes
Like many cuts of meat, there are multiple names for the same thing. Pork butt and Boston butt are the same. It does a lot of work, so have lots of connective tissue to melt for moist and tender meat.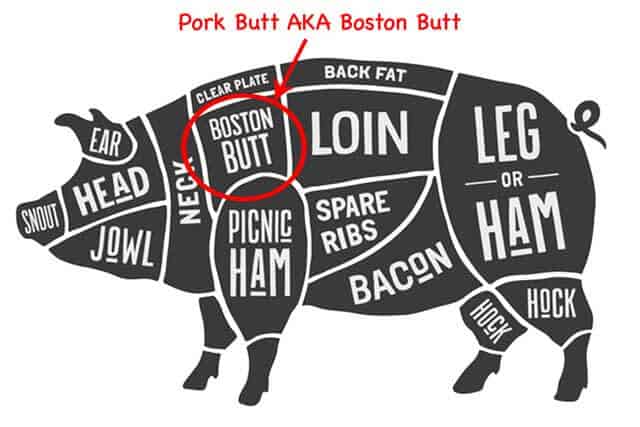 If you are wondering, butt means thick, so that is why the term "butt" is used. Lastly, the picnic ham and picnic shoulder are not the same as this cut.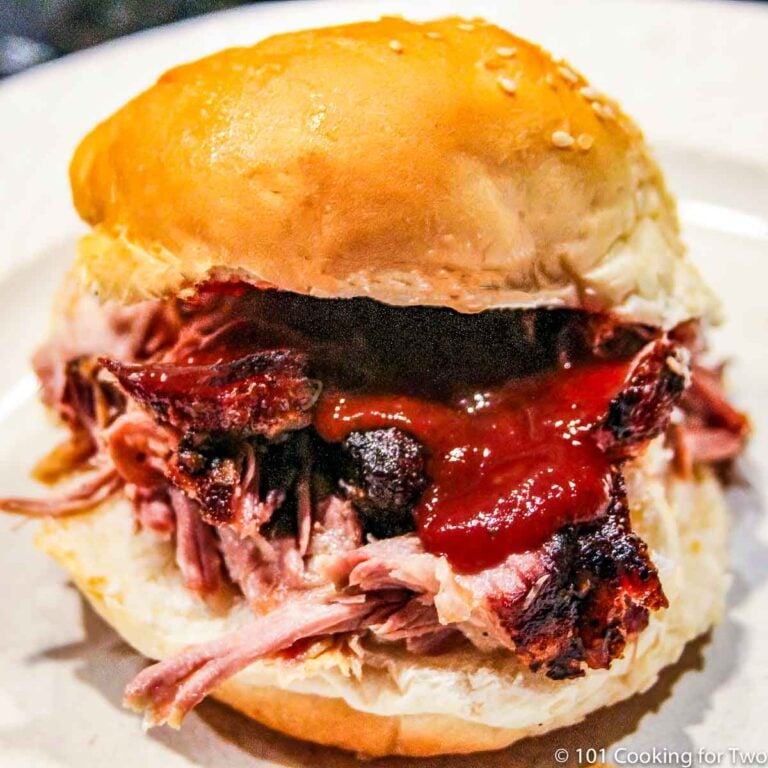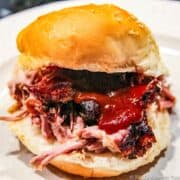 Crock Pot Pulled Pork from Pork Butt
Pulled pork from pork butt is easy to make—you only need a dry rub, a pork butt (Boston butt) and your slow cooker. Everyone will love this melt-in-your-mouth BBQ pulled pork.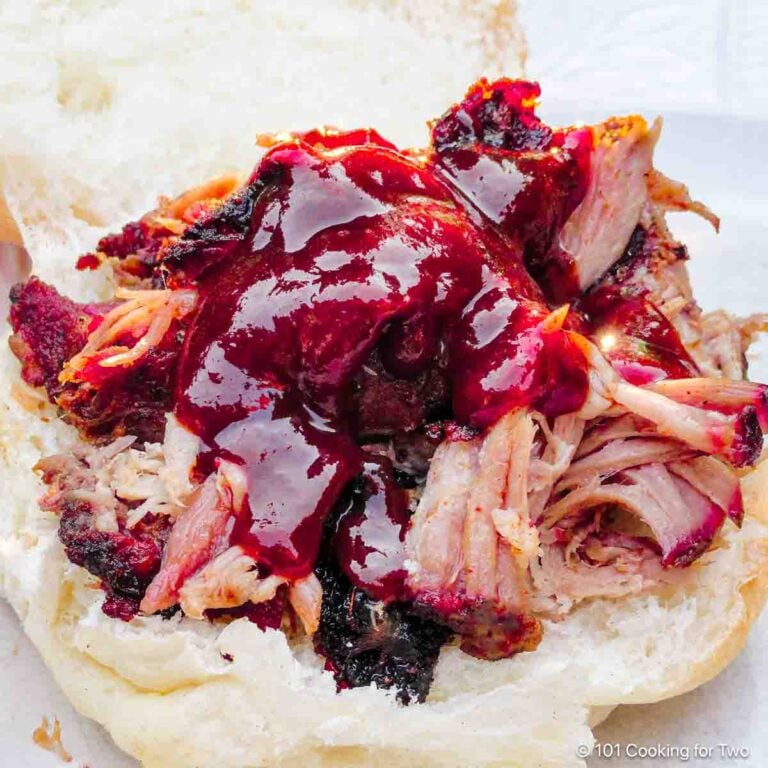 "Fake" Pulled Pork
Other cuts of pork can be used for "fake" pulled pork. Here are a couple of pork loin and a pork tenderloin method. You can call it shredded pork if you want.
I have used the oven pork loin method for cooking for groups of up to 50 servings. And I love the smaller tenderloin version.
Crock Pot Pulled Pork Loin
Moist and tender "pulled" pork from pork loin is easy to make using your slow cooker. This healthy low-fat shredded pork is great for parties, tailgating, and large gatherings. But is easy to store for your smaller household.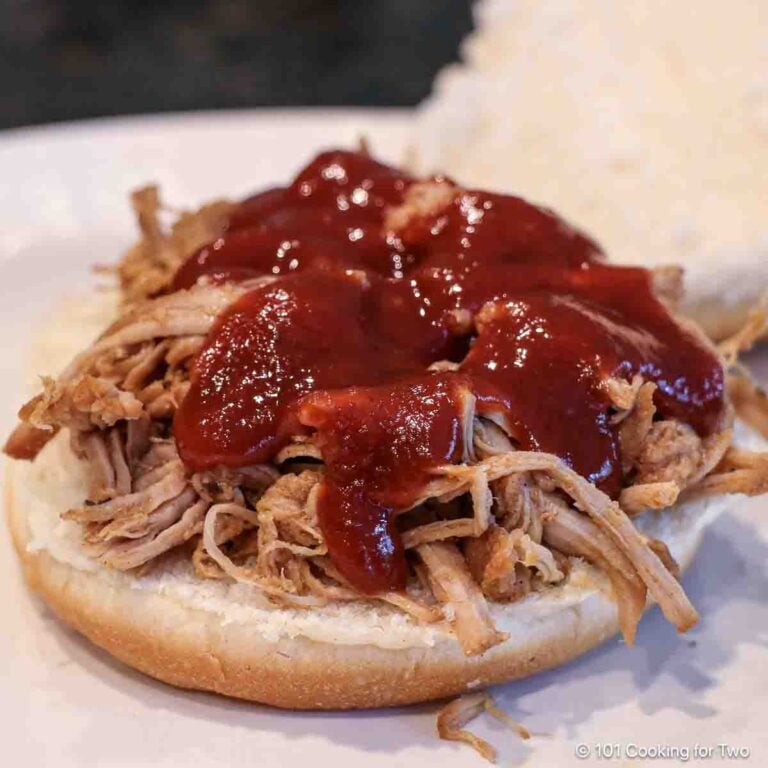 Top It Off
Memphis BBQ Sauce—Sweet and Tangy
This easy Memphis BBQ Sauce recipe is the best homemade barbecue sauce A sweet and tangy sauce that's perfect with pulled pork, ribs, brisket, or even chicken.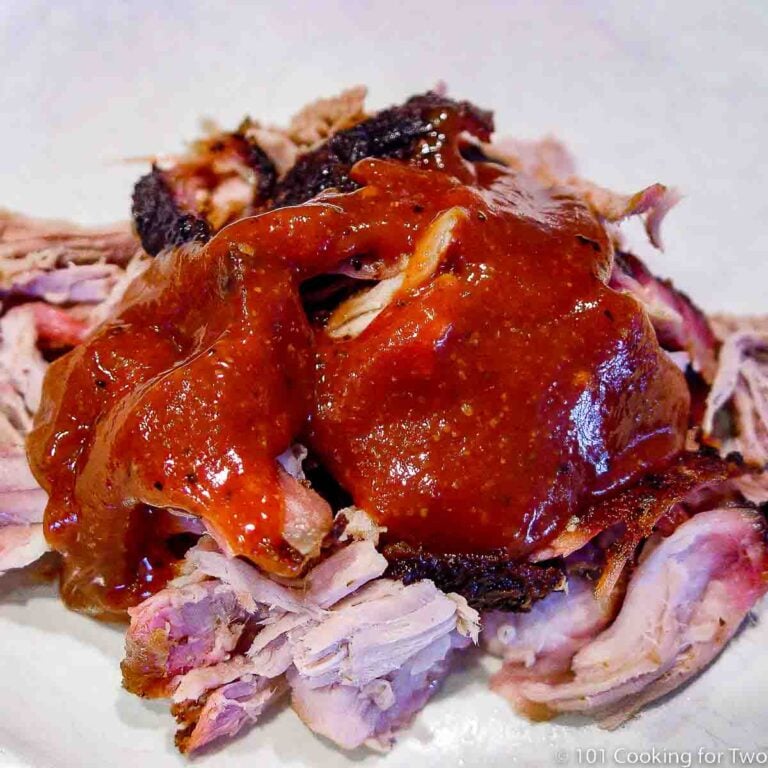 Memphis Dry Rub Recipe
A classic sweet and spicy Memphis Dry Rub Recipe from Marlowes of Memphis. Bring the great taste of Memphis to your grilled ribs or other BBQ recipes.
References to Help You
Summer Food Safety
Its time to review the food safety rules on to protect your friends and family. Please.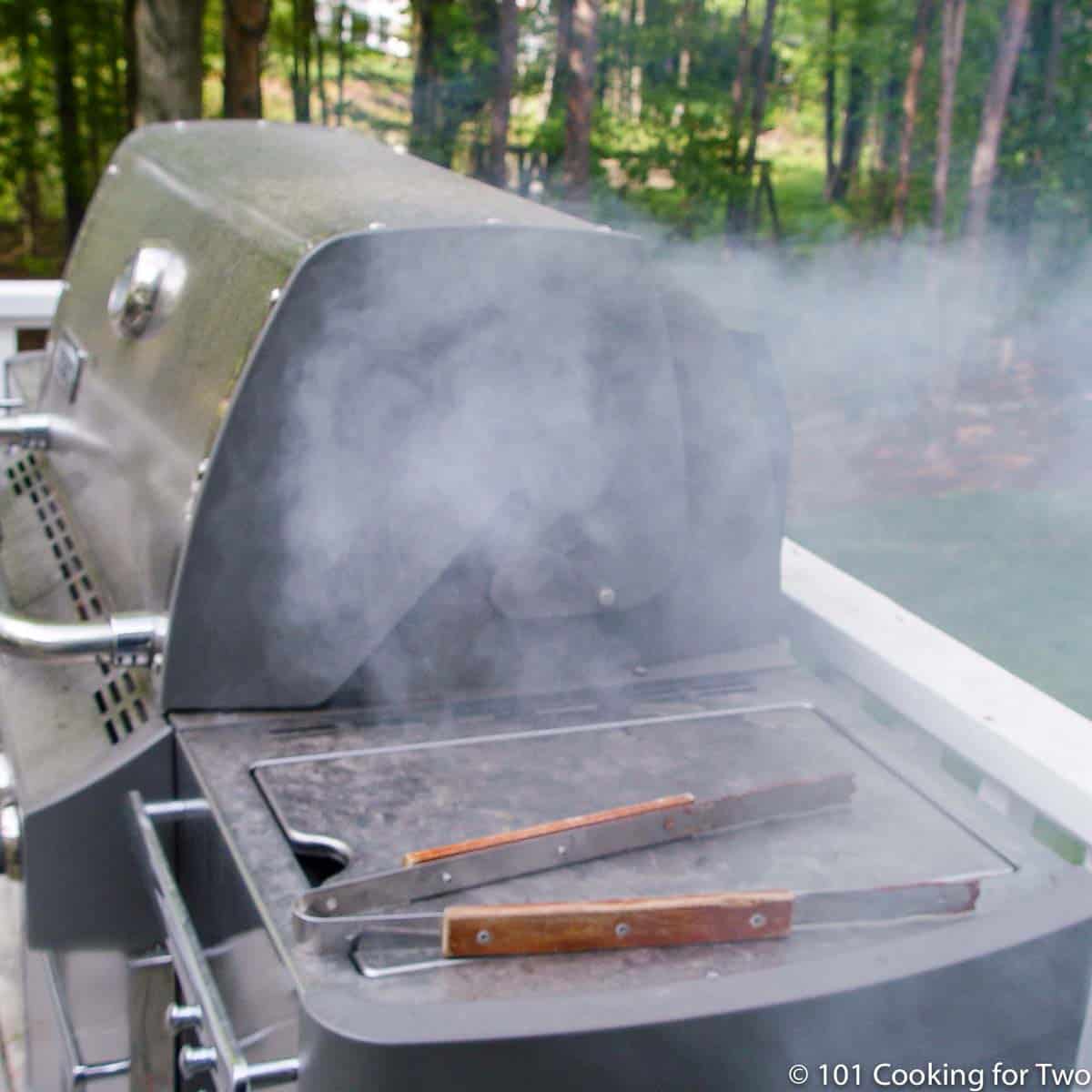 Have a great summer,
DrDan
Originally Published April 28, 2019. Update with new recommendations and discussion, usually yearly.