Happy Independence Day to the USA. And a special call out our great friends, Canada, which is celebrating Canada Day on July 1 which is commonly known as Canada's independence day which is somewhat correct.



This year, I'm looking for fun and easy recipes for you and your's to enjoy.
Chicken Recipes
Beef Recipes
Pork Recipes
Side Dishes
Special Things


Meat Dishes
Ok, you don't have to have meat, but at my house you do. But something like Grilled Portobello Mushrooms works well as a non-meat alternative if you have a mixed crowd.
 Chicken Recipes
My main suggestions are grill recipes, but there are some great oven recipes you can do for fun also. Check out Oven Baked Chicken Legs; The Art of Drummies, Baked BBQ Split Chicken Breast, or Healthy Baked Chicken Nuggets.
Beef Recipes
There are lots of ways to enjoy beef for the holiday. I just did Father's Day Steak Recipe Roundup for the steak lovers out there.
Or check the easy oven recipe Kansas City Oven Baked BBQ Beef Brisket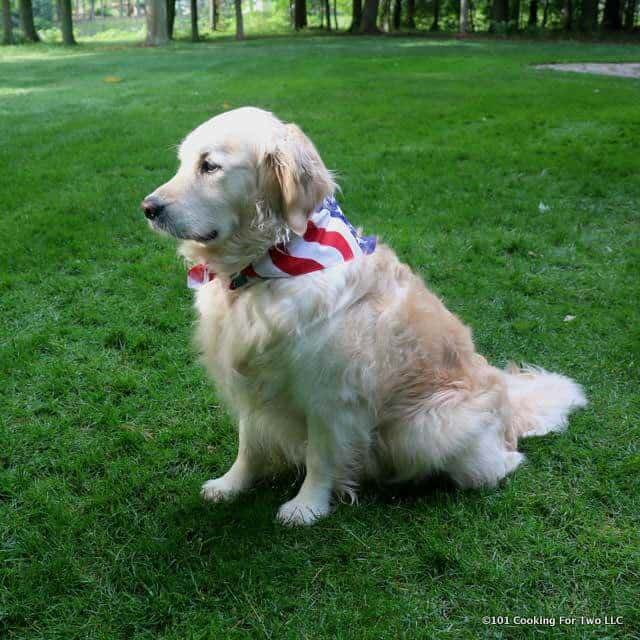 Pork Recipes
I'm listing pork last because I think of it first. My wife called this blog, "all pig all the time" for several years.
My recent Pulled Pork Recipe Roundup will give you a ton of choice for great pork. But let's get to a couple of great choices.
Side Dishes
Special Things

Have a great fun and safe holiday. Summer food safety post is being updated and will be republished to current date a few days.  Summer Food Safety

Wifo, Molly, Lilly, and DrDan
Editor's Note: Originally Published July 1, 2017. Updated yearly for republication.